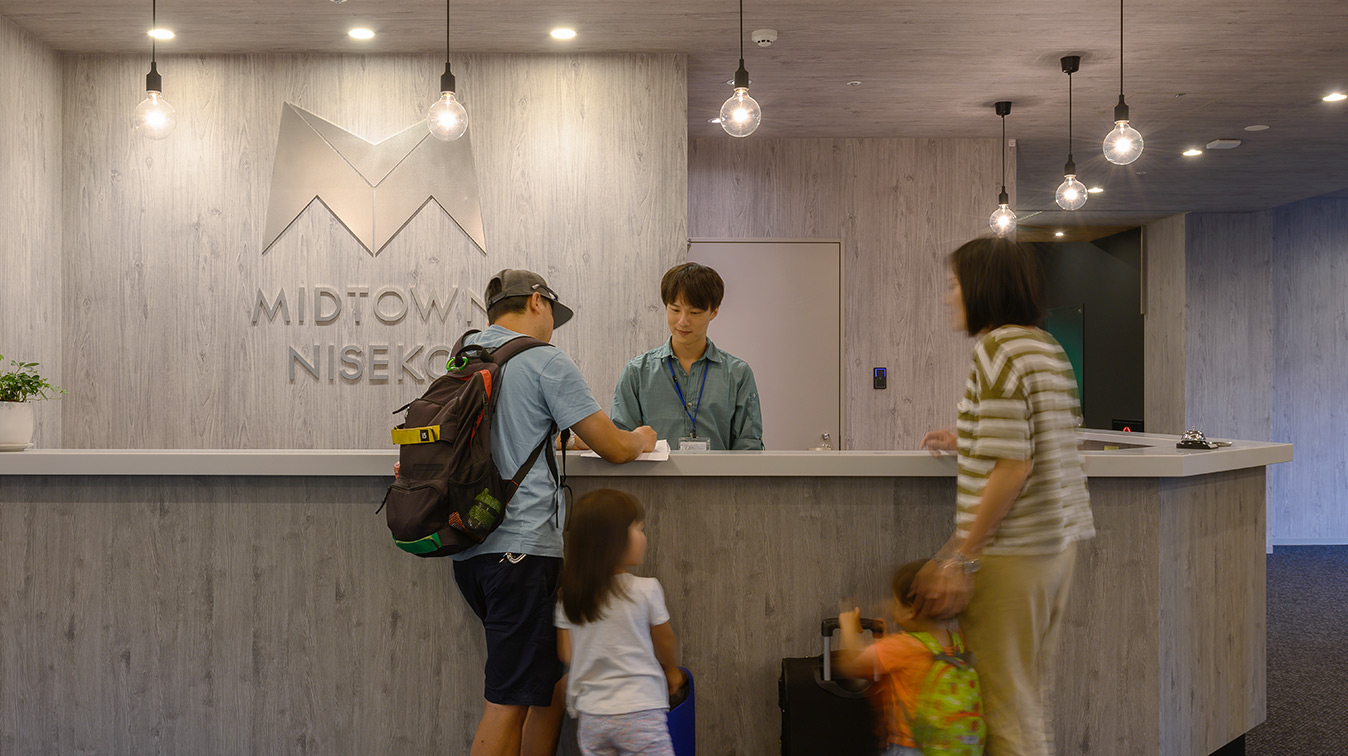 Faq
Frequently asked questions about visiting Niseko. If you require a definitive answer or just want to talk to a real person, please contact us at [email protected] or by phone. We look forward to welcoming you!
General
Why Niseko?
When is the best time to come to Niseko?
Is Niseko a safe area?
Logistics
Where is Niseko?
How far is Sapporo Chitose Airport from Niseko?
What time does the last scheduled coach transfers leave the Sapporo Chitose
How much time is required at the Chitose Airport before I can connect to transfers?
How much time before my flight takes off should I leave Niseko?
What time does the first scheduled transfer leave the resort?
How far is Sapporo city from Niseko?
How do I get to Niseko from the airport?
Where and what time do I check in and out?
I would like to send my luggage from Niseko in advance, where should I send it to?
Can I ship my luggage from Niseko to an airport in Japan?
I am arriving late at night where can I get food around hotel?
What do I need to know before renting a car?
Where can I pick up and drop off my rental car?
Are there hospitals and doctors?
What can I do if I don't ski or snowboard?
Is there an international ATM in Niseko?
Can I use a credit card in Niseko?
Are there any Japanese customs I should be aware of before arriving in Japan?