Winter in Niseko
Niseko truly is one of the best places in the world to experience deep, fresh powder
Winter Season
Experience a snowy wonderland
The secret's out. Niseko's colder months are truly a winter wonderland. Frigid air from Siberia is pushed south to Hokkaido, picks up moisture from the Sea of Japan, and unloads incredible amounts of snow on the first thing in its path: Niseko. This "snow machine" produces the most consistent snowfall in the entire world during the winter months. Thus, Niseko has recently erupted in popularity for powder-hungry skiers and snowboarders. Aside from world-class skiing, Niseko's unique international culture draws visitors from every corner of the globe. An astounding selection of restaurants from fine dining to food trucks will tempt your taste buds. A lively après and nightlife scene, uncommon in Japan, will keep you entertained after hours. Enjoy a soak in one of the plethora of onsen found in Niseko to soothe your mind and body, or join one of the many family-friendly activities such as snowmobiling and snow tubing.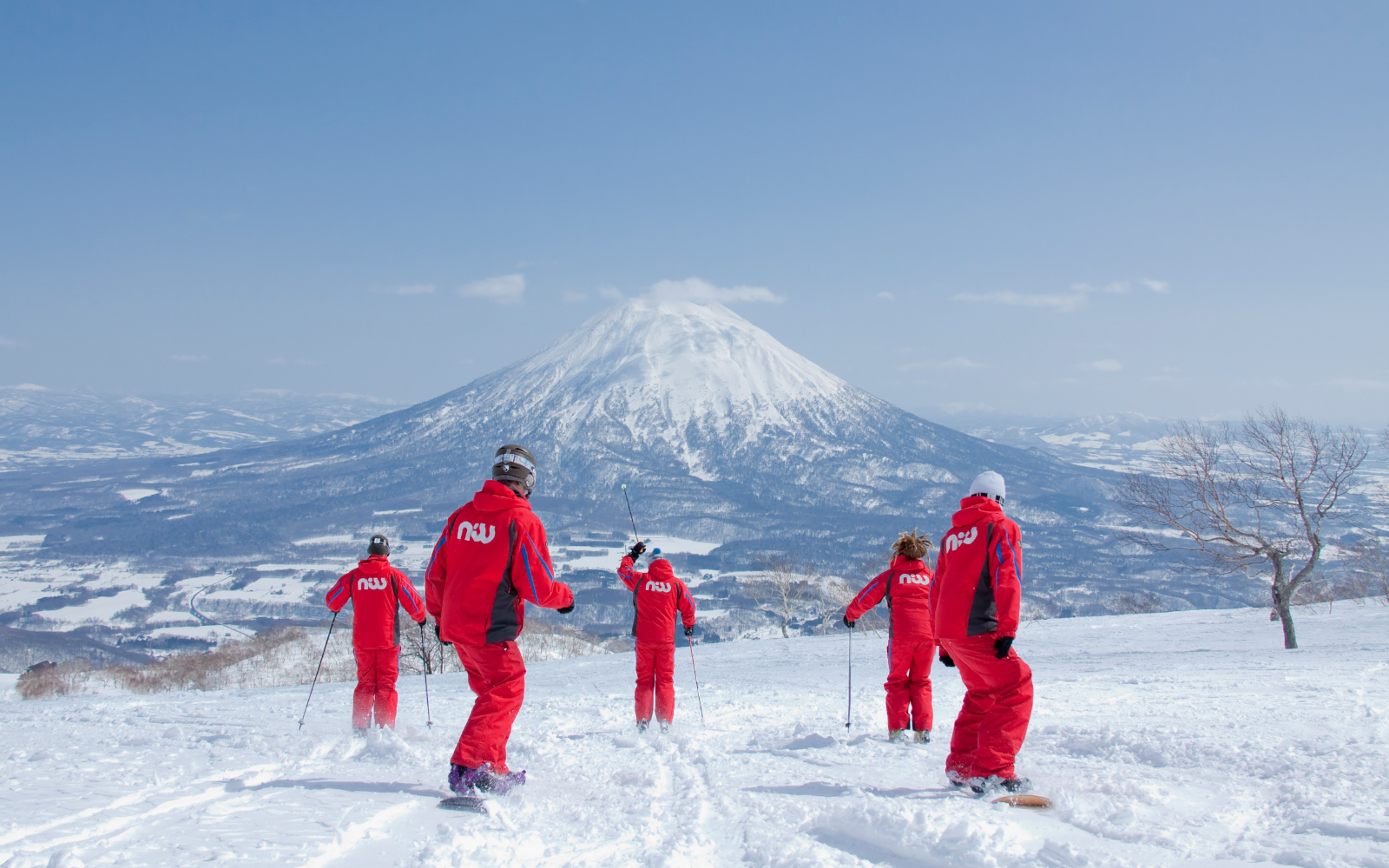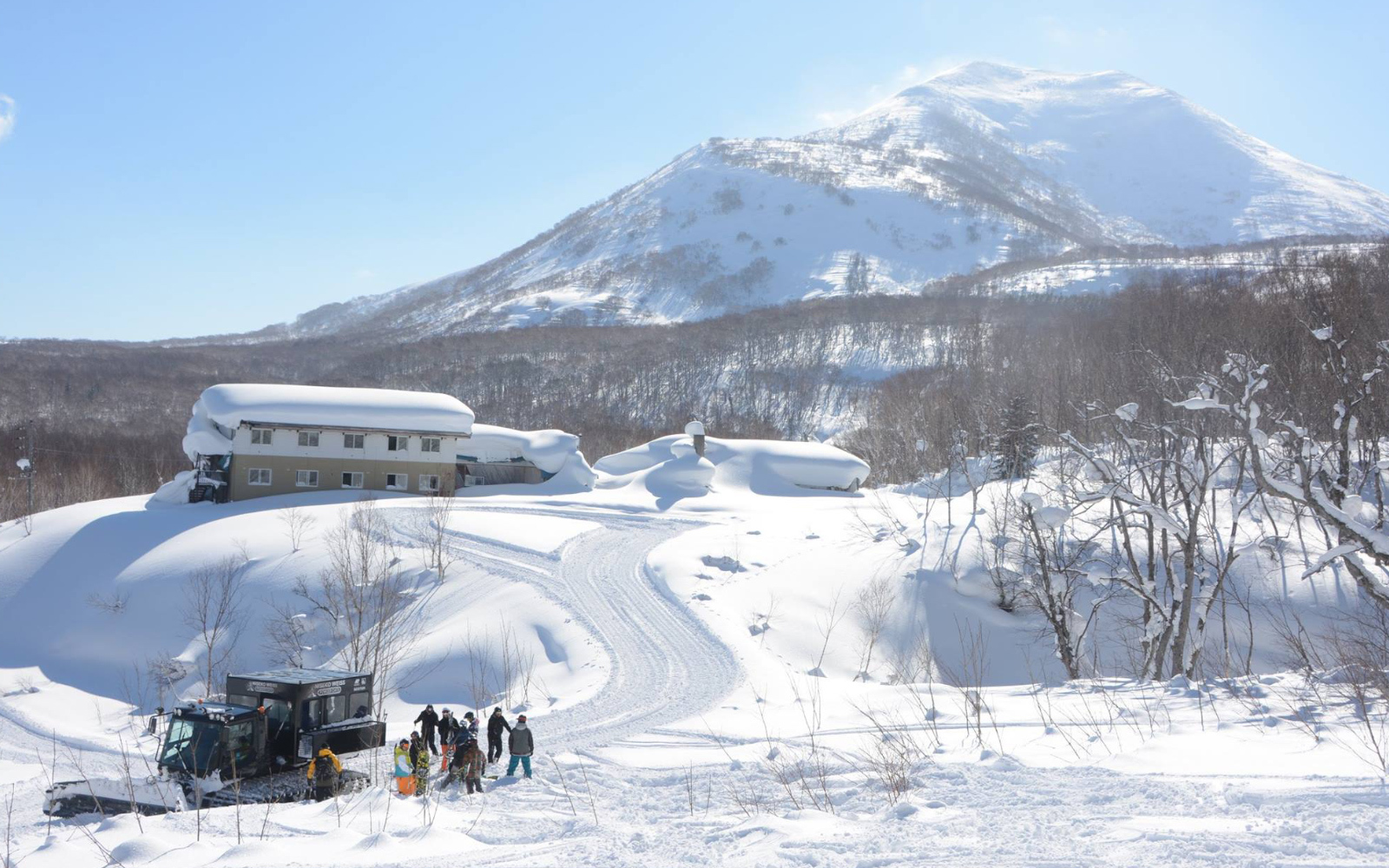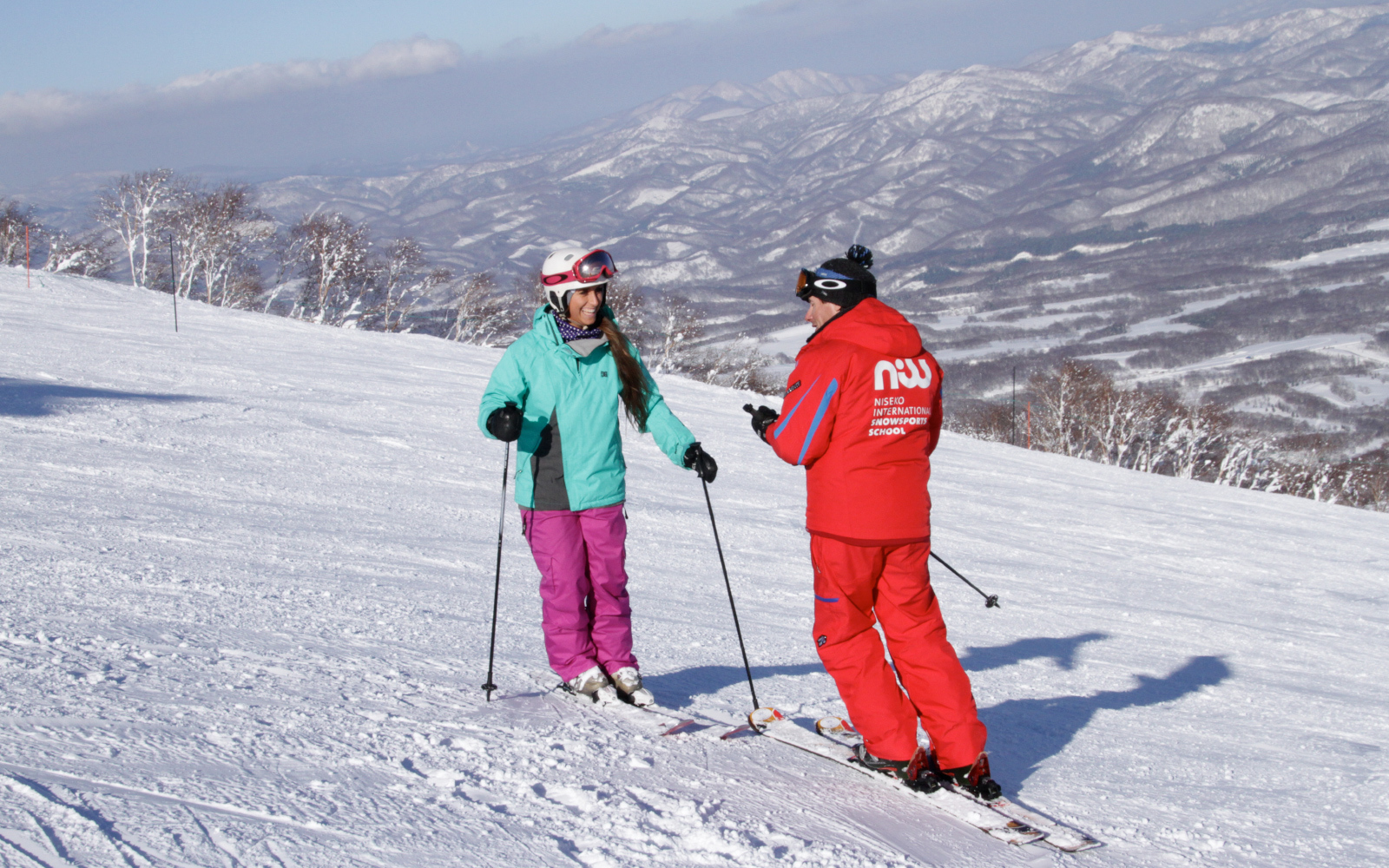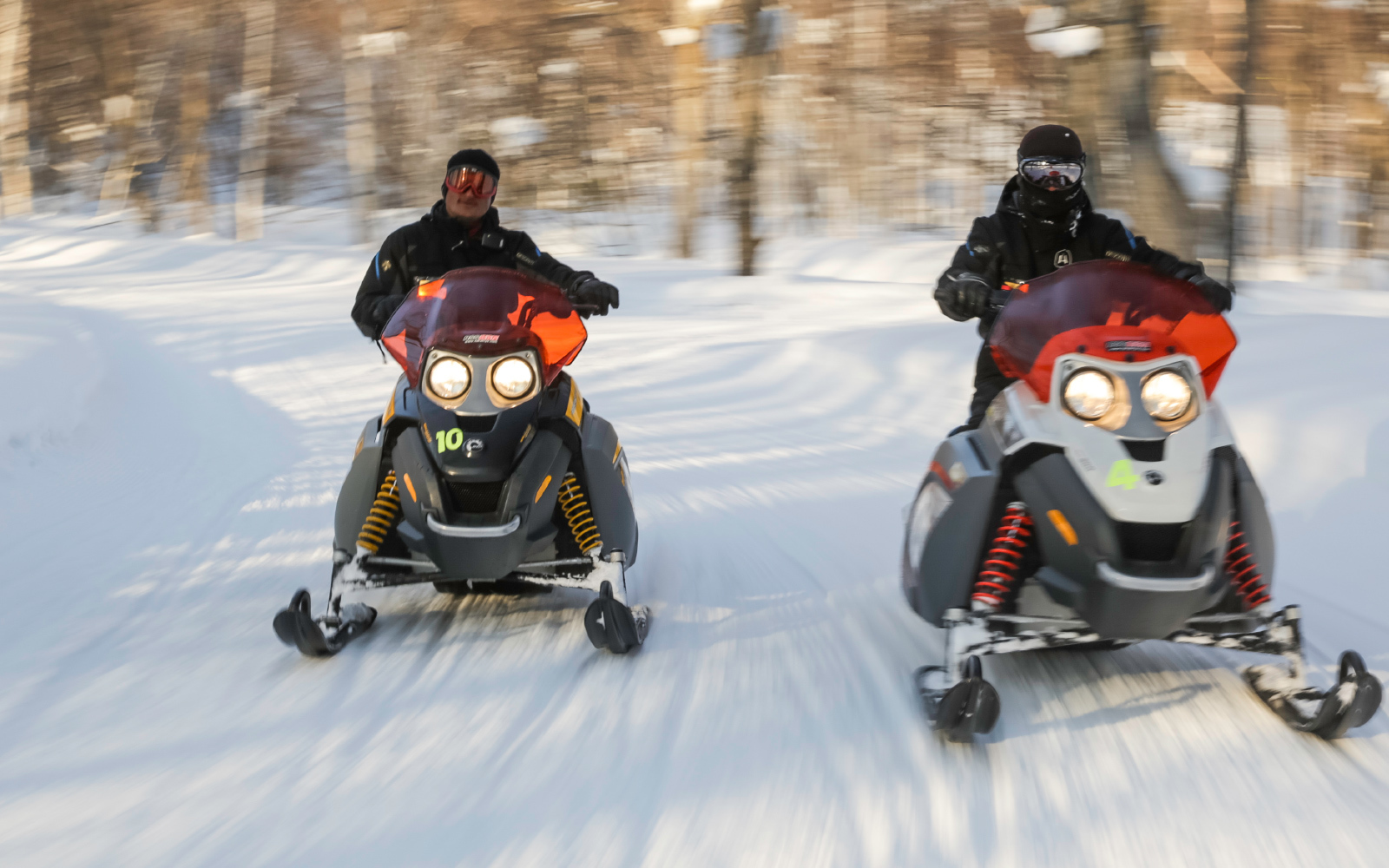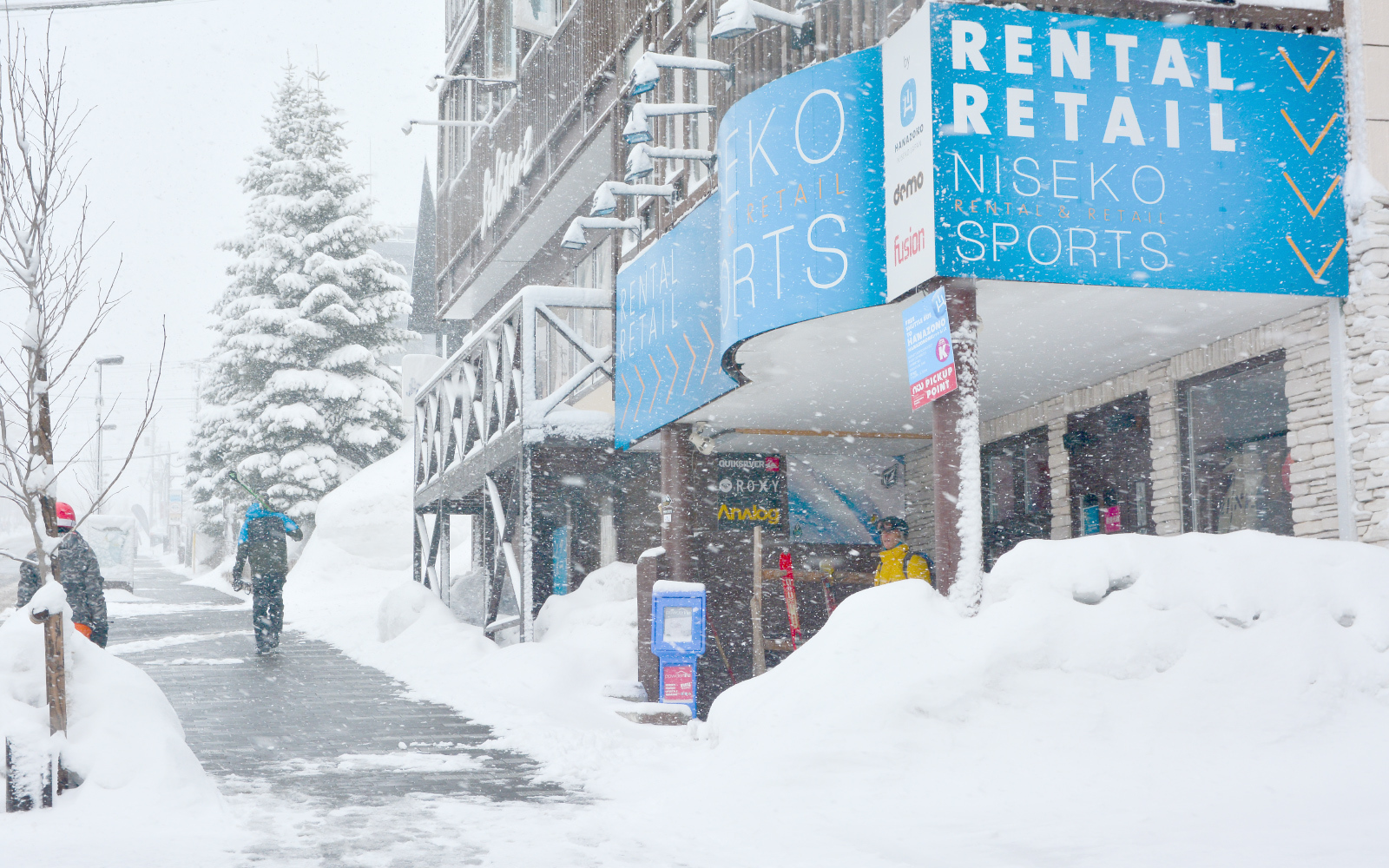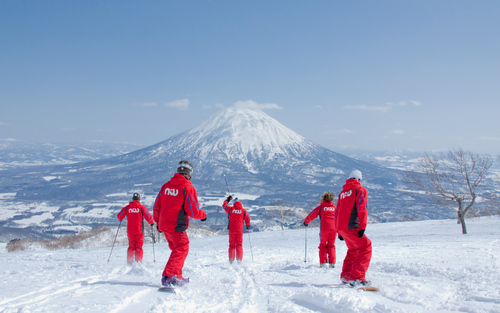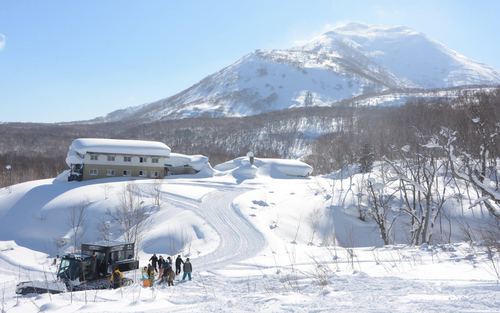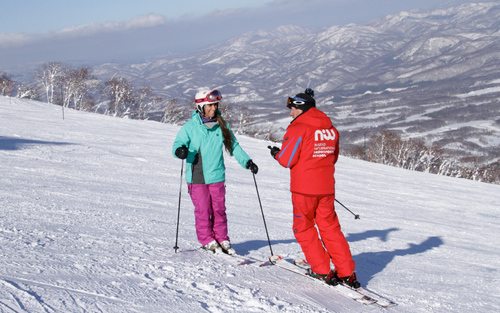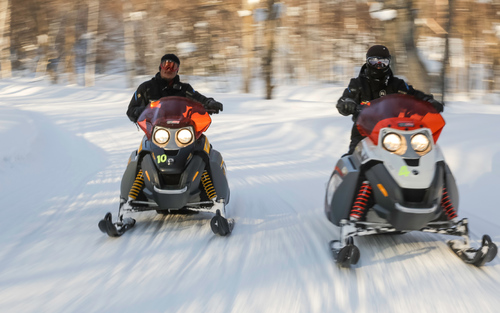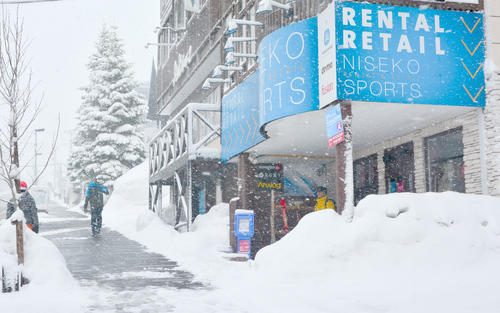 Enjoy the ski season with us
Winter Activities
There's a lot to do in Niseko's winter playground! The incredibly consistent snowfall the area is famous for creates a white landscape just begging to be explored.
Simple stays for your holidays
COMFORT AND LOCATION
The perfect affordable accommodation in Niseko with all the amenities you need to enjoy your holiday.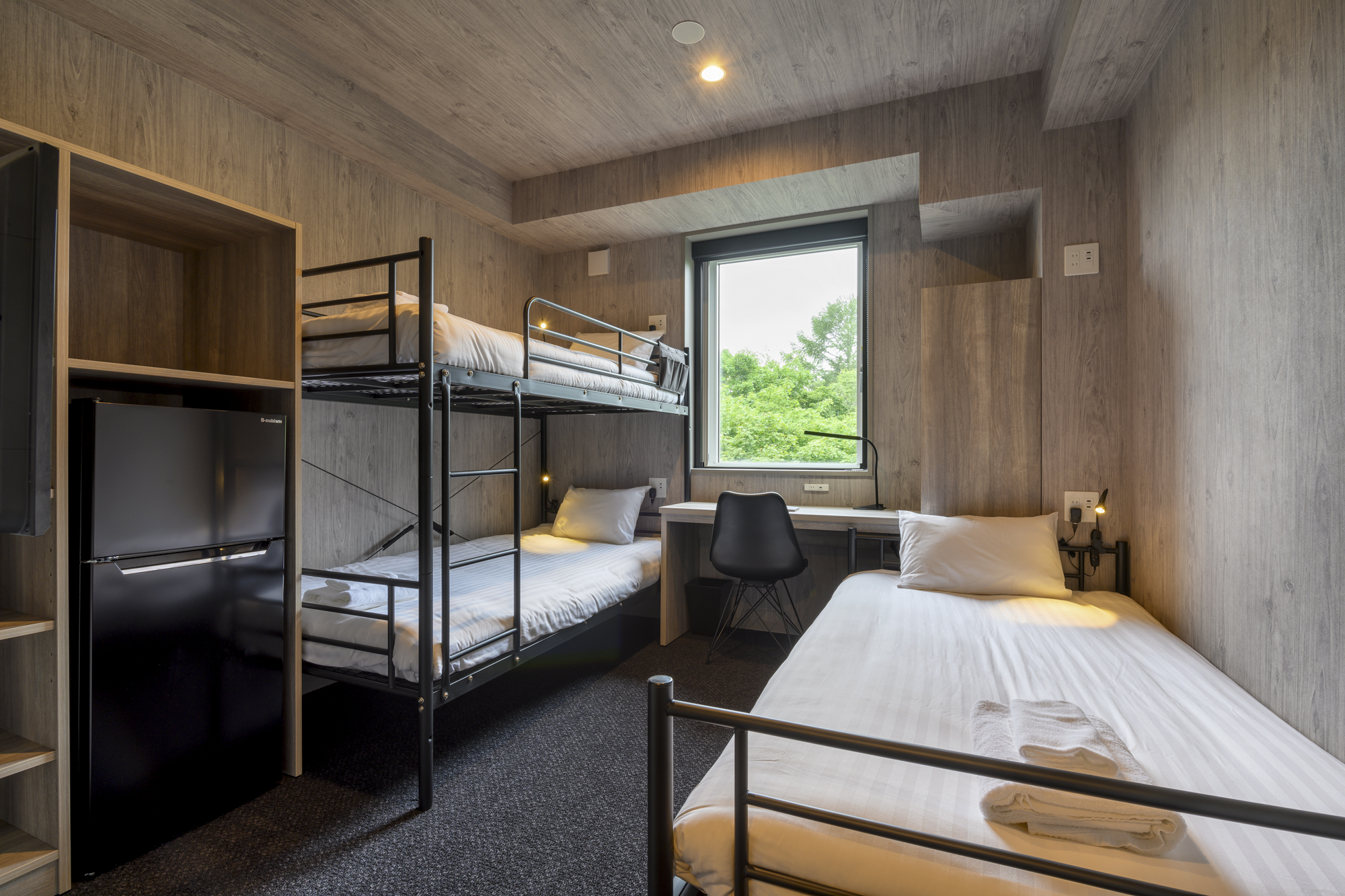 Triple Room
The Triple Rooms at Midtown Niseko are 18m² in size with a private bathroom and toilet in each room. The Triple rooms are well appointed with air conditioning, a desk and chair, flat screen TV, ple...
Read More
New & Modern Accommodation
Opening in August 2019, Midtown Niseko boasts new and modern facilities throughout for an enjoyable stay
Affordability
Midtown Niseko will offer an excellent value for money. Midtown Niseko is lifting the bar on budget friendly accommodations.
Open all seasons
Midtown Niseko will be open all year round to allow our guests the ability to enjoy all 4 season in Niseko.