Summer in Niseko
Experience the area from a whole new perspective.
Green Paradise Adventures
Summer season
Emerging from one of the snowiest climates in the world, Niseko explodes into summer with a vibrant green landscape. Hokkaido is located just far north enough to avoid the humid and wet rainy season that most of Asia is plagued with, and south of the Russian territories that remain cold all year. The perfect spot. Ideally mild summer temperatures and sunny skies combine with a stunning natural landscape to create Niseko locals' favorite season. Niseko is truly an outdoorsman's paradise in summer. Mountains, rivers, lakes, and oceans all lay in close proximity. The snowmelt creates a river playground perfect for rafting and fishing. Hiking trails emerge, and wide country roads attract cyclists worldwide. The lush surroundings and comfortable temperatures draw golfers to one of the many courses in the area. Moreover, Niseko shows its true rural colors as farmers grow and harvest some of the most sought-after produce in all of Asia.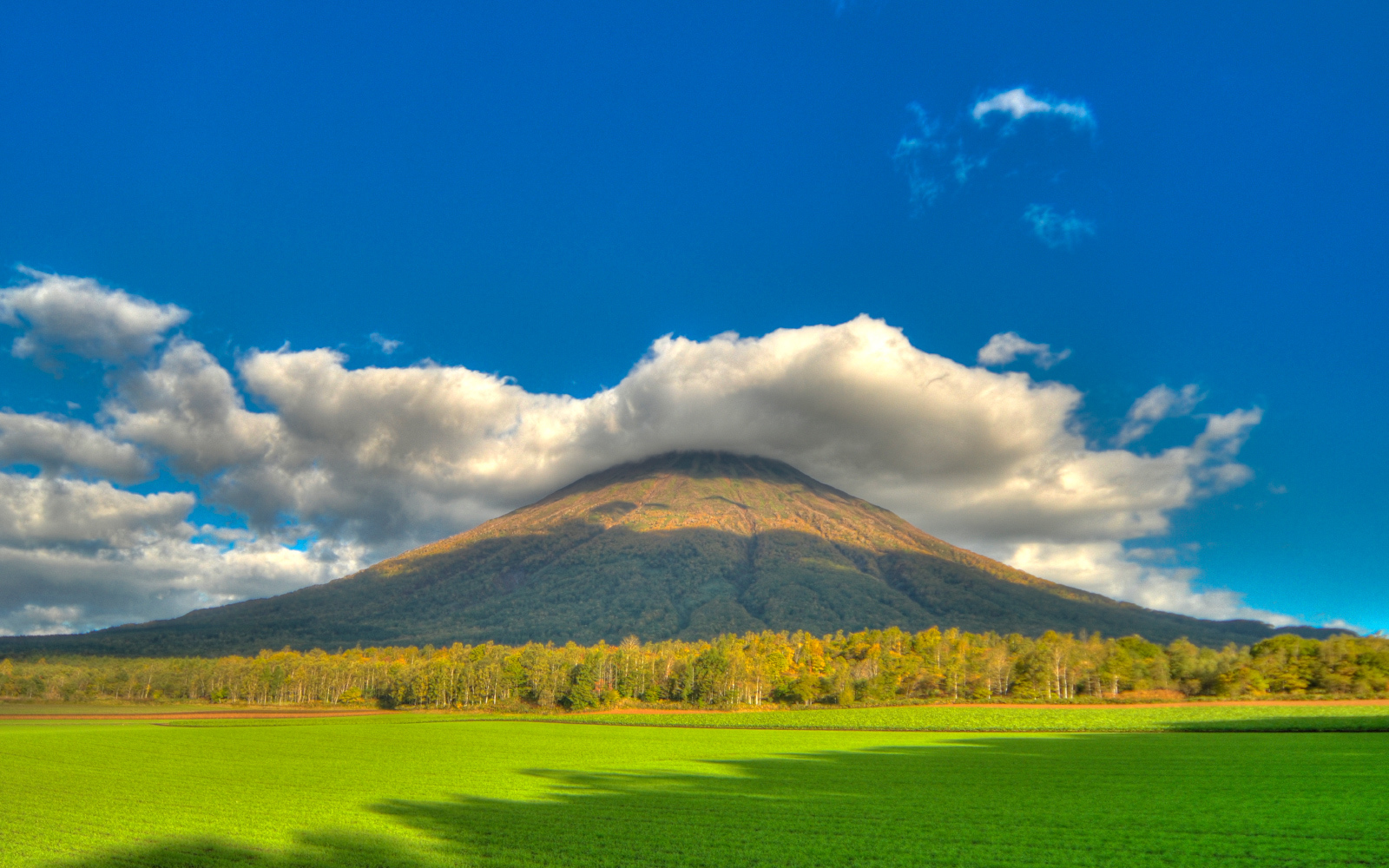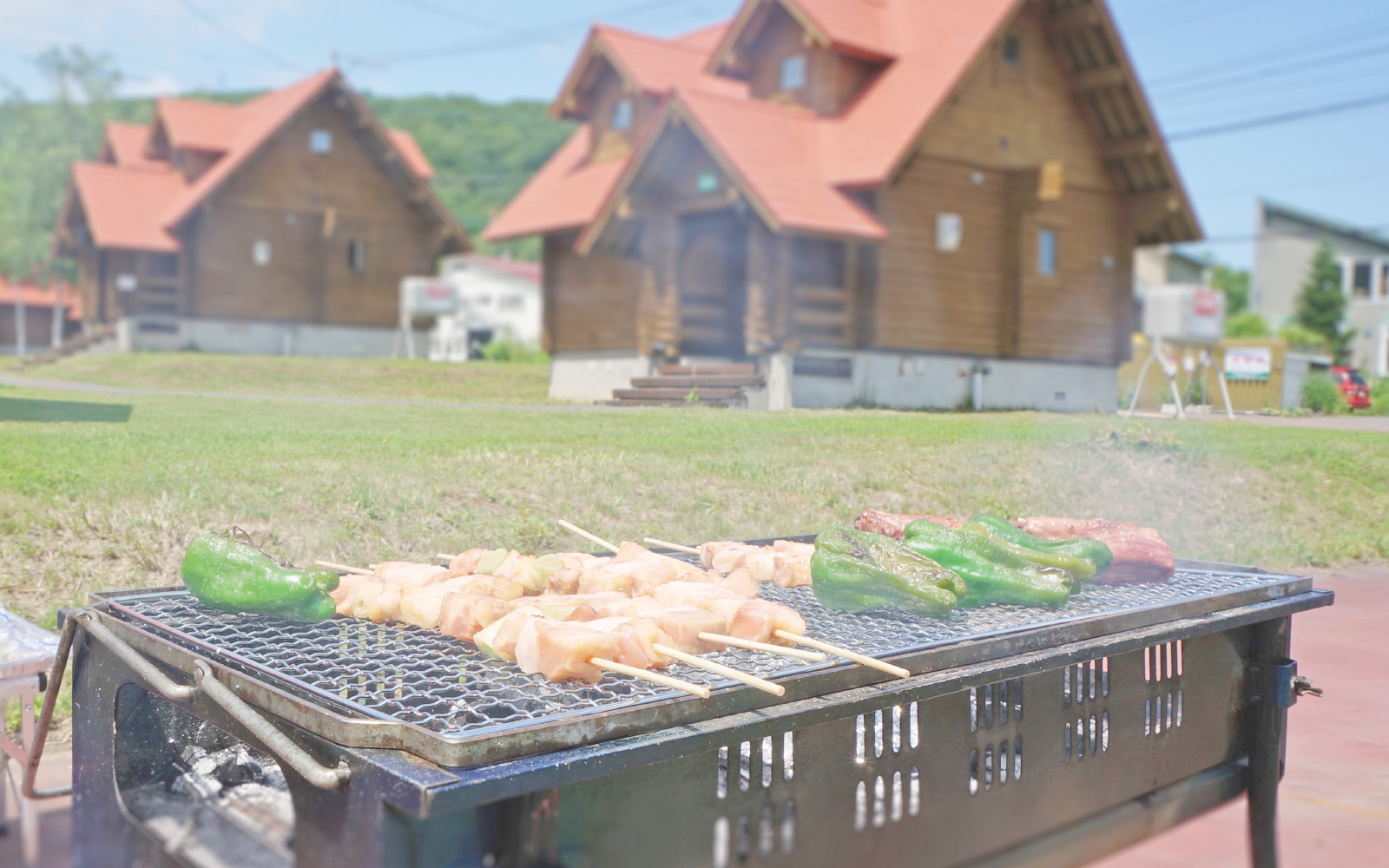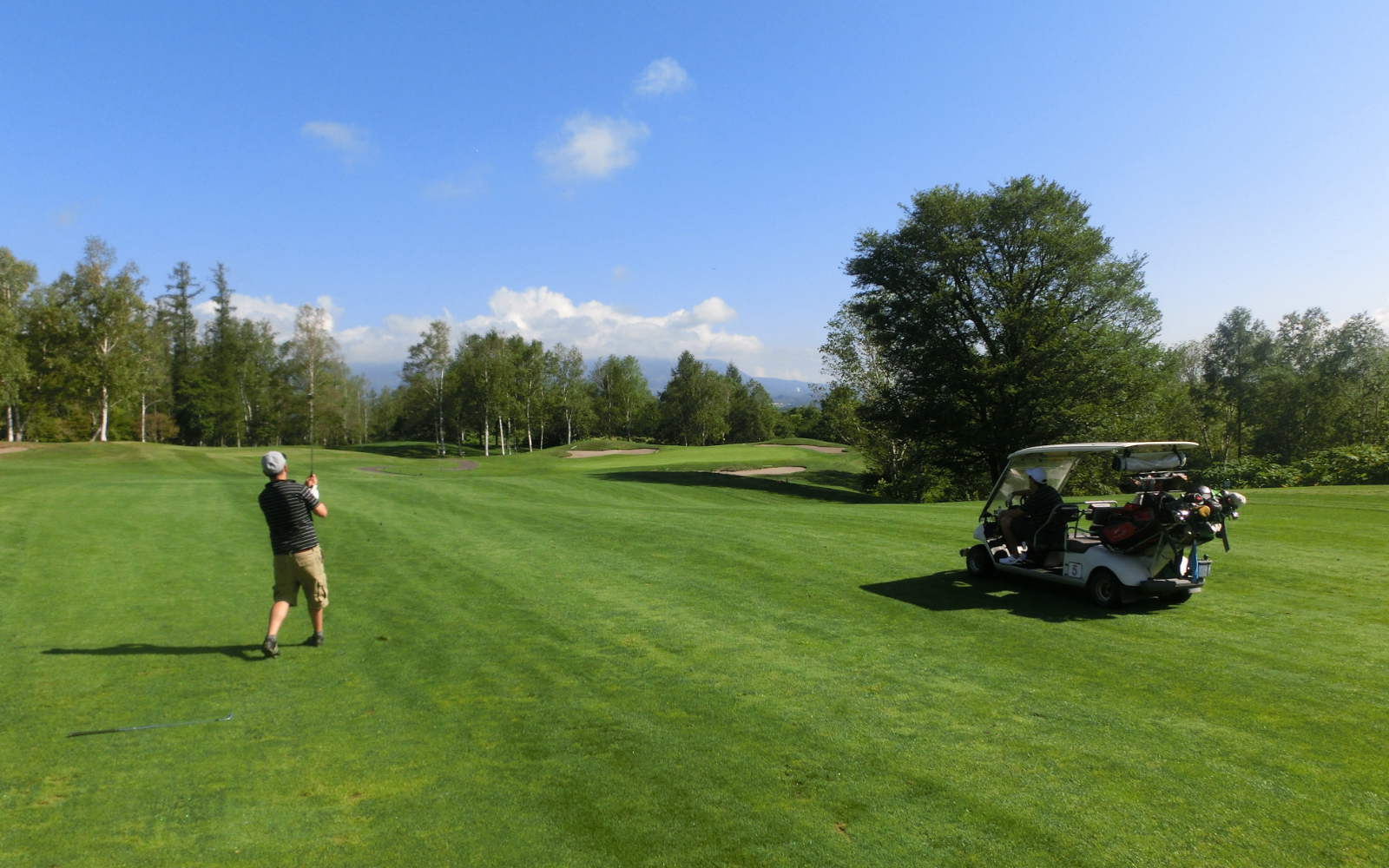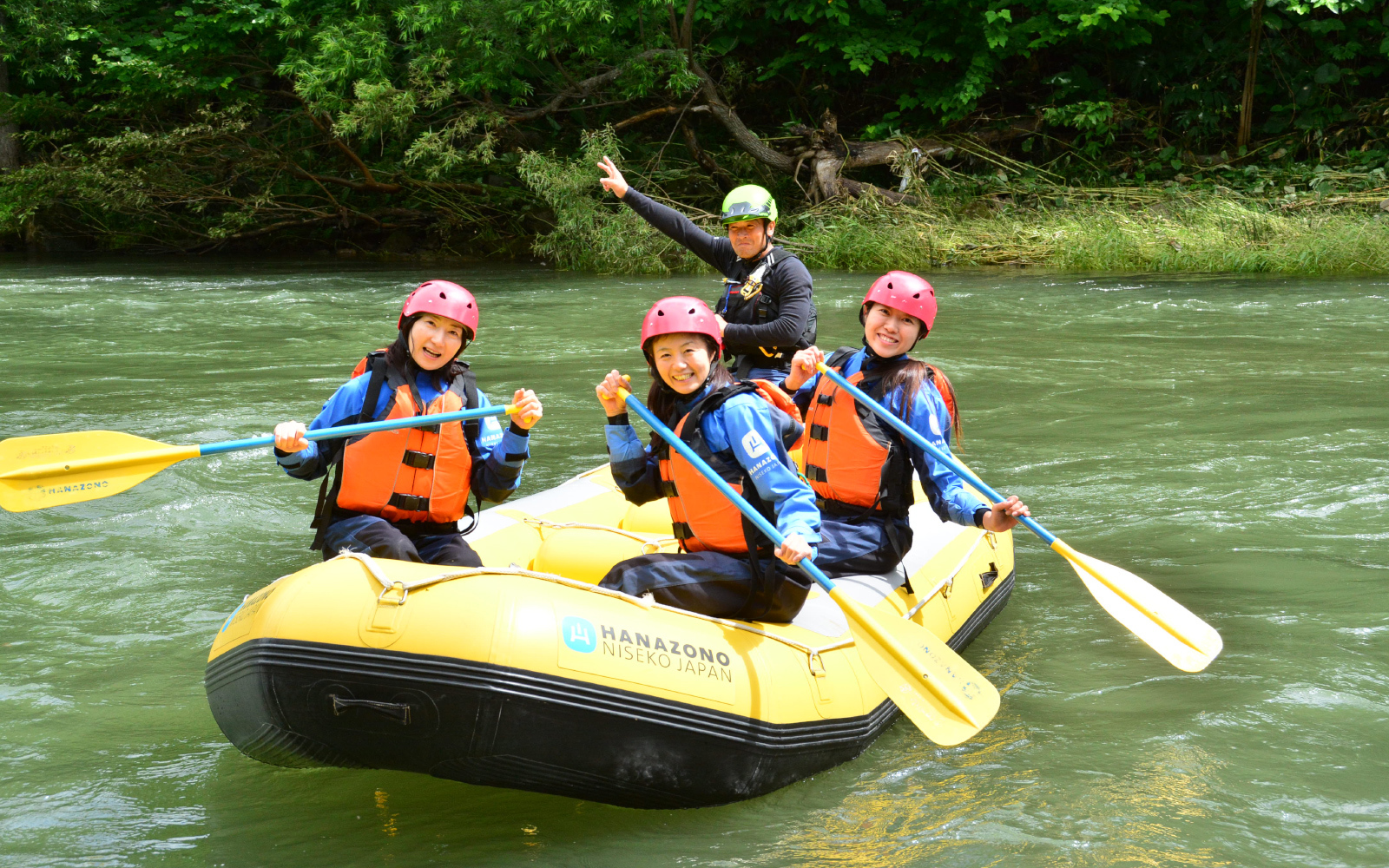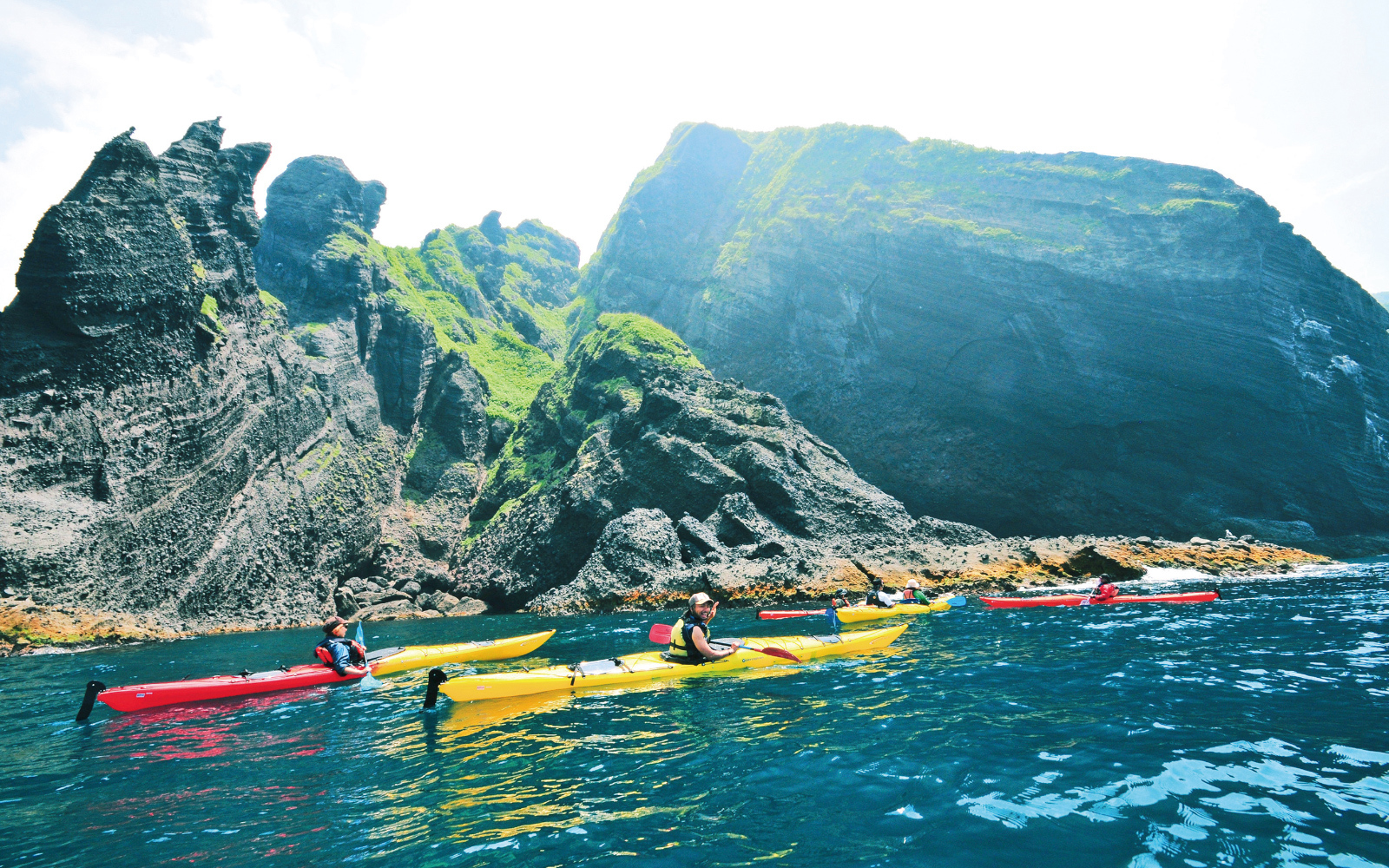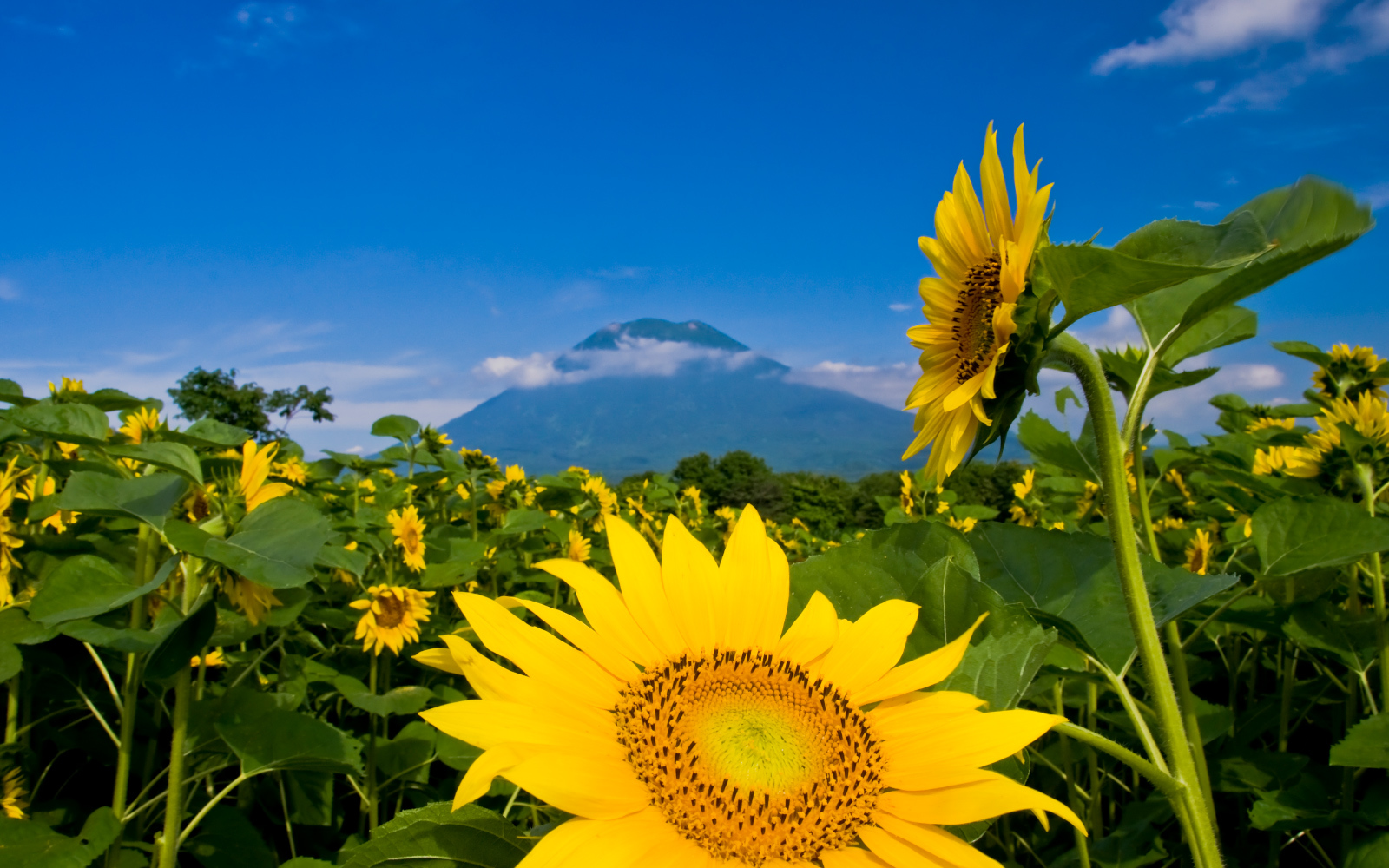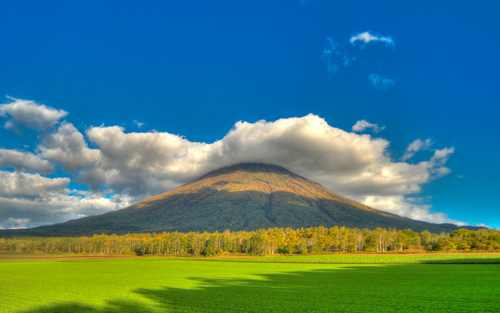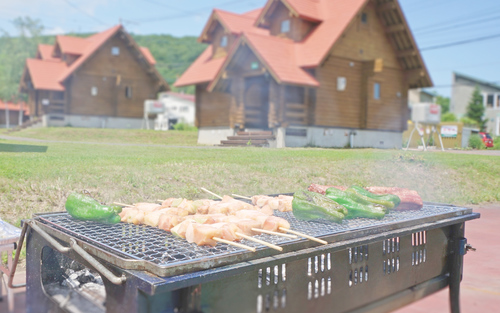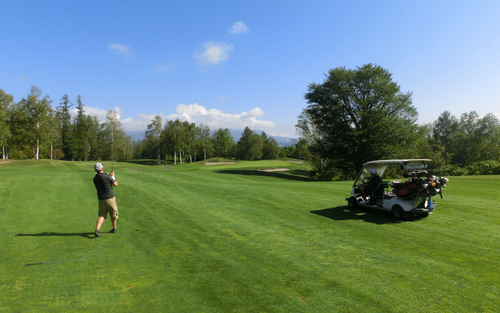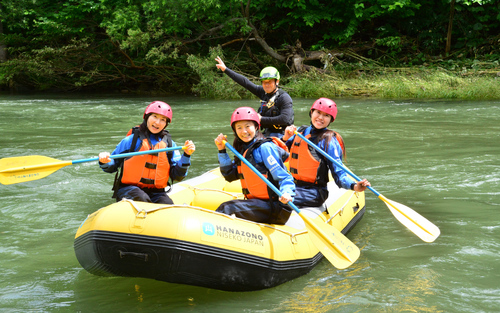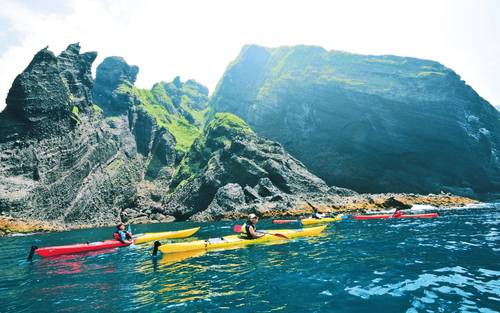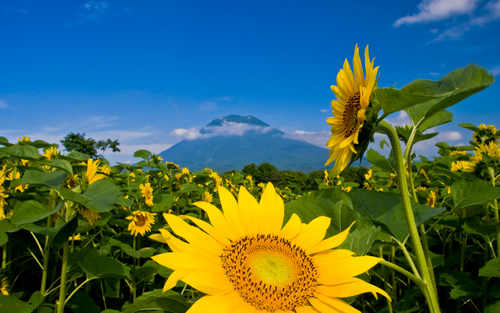 Enjoy the summer with us
Summer Activities
Welcome to summer in Niseko. Mountains, lakes, rivers, and oceans all converge here. Perfectly sunny and warm weather make Niseko a summer outdoor activity epicenter.
Simple stays for your holidays
COMFORT AND LOCATION
The perfect affordable accommodation in Niseko with all the amenities you need to enjoy your holiday.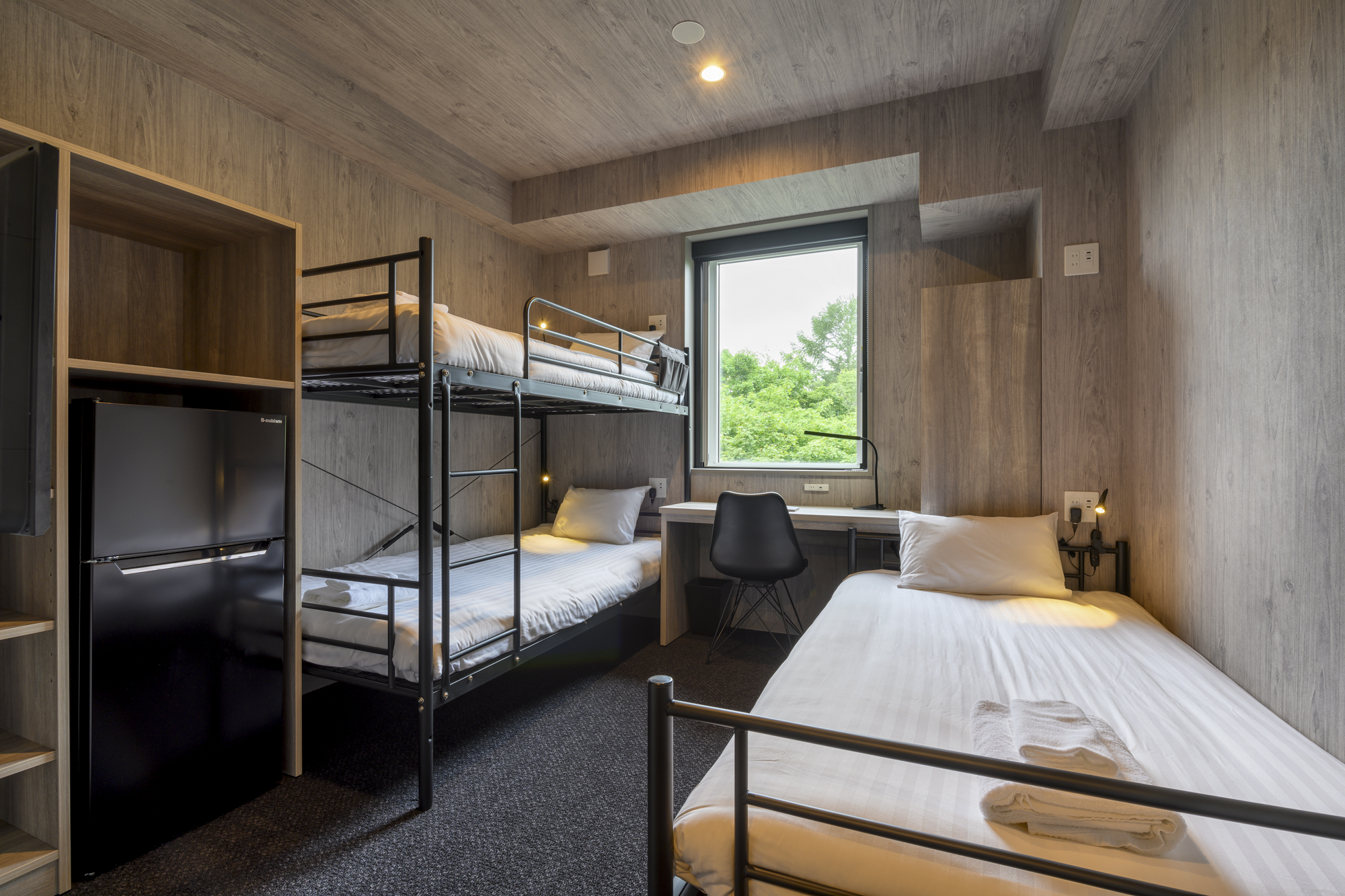 Triple Room
The Triple Rooms at Midtown Niseko are 18m² in size with a private bathroom and toilet in each room. The Triple rooms are well appointed with air conditioning, a desk and chair, flat screen TV, ple...
Read More
New & Modern Accommodation
Opening in August 2019, Midtown Niseko boasts new and modern facilities throughout for an enjoyable stay
Affordability
Midtown Niseko will offer an excellent value for money. Midtown Niseko is lifting the bar on budget friendly accommodations.
Open all seasons
Midtown Niseko will be open all year round to allow our guests the ability to enjoy all 4 season in Niseko.