Winter Activities
Enjoy the ski season with us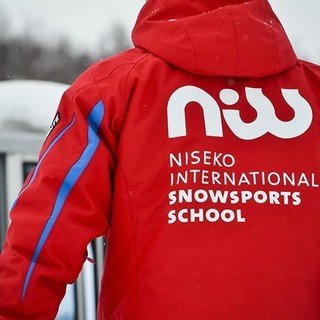 Ski Lessons
We recommend a lesson during your time in Niseko to ensure you get the most out of your time skiing. We chose NISS (Niseko International Snowsports School) as our preferred ski school in the Niseko area. NISS has the smallest group lessons in Niseko. Smaller groups mean more attention, more one-o...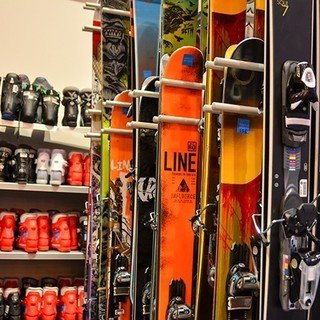 Ski Rentals
We selected the best shops to partner with for our guests and chose Niseko Sports for ski retail and rental equipment. Niseko Sports offers the most convenient locations in Niseko, so you know you are not far from a shop should you need any help with your rental equipment. Focusing on the best ge...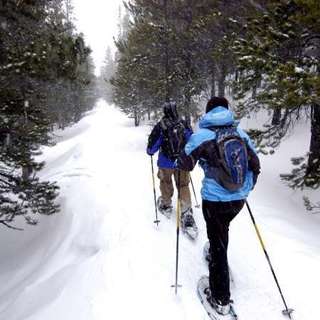 Other Activities
Although Niseko has become world famous for skiing and snowboarding due to the beautifully consistent snowfalls in winter, there is still plenty of fun activities outside of snowsports here. Sign up for a photography workshop to sharpen your skills and capture the natural beauty of Hokkaido. Join...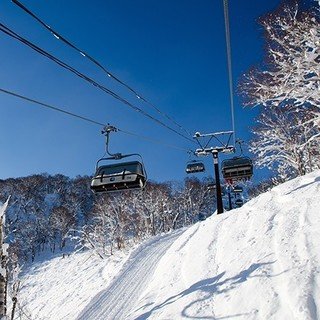 Lift Tickets
Niseko United is made of up 4 separate resorts: Hanazono, Grand Hirafu, Niseko Village and Annupuri. You can purchase lift passes with access to all 4 for the ultimate adventure or just half the mountain - the Hanazono and Grand Hirafu resort areas. Lift tickets up to 7 days must be used on cons...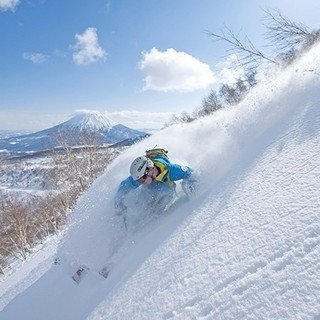 Guiding
Ski and snowboard guiding is essential in Niseko if you want to make the most out of your time in the powder kingdom. Whether you want to be shown the best terrain around the resort or embark on a backcountry adventure we recommend HANAZONO Powder Guides. Let the professionals guide you to the se...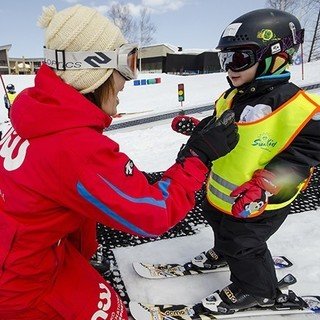 Kids Activities
Looking for activities that the whole family can enjoy in winter other than skiing and snowboarding? Fortunately, Niseko has plenty to offer! HANAZONO specializes in family fun, and offers snow tubing that even the youngest kids can enjoy. Or, jump on a snowmobile tour to explore the forests and ...
New & Modern Accommodation
Opening in August 2019, Midtown Niseko boasts new and modern facilities throughout for an enjoyable stay
Affordability
Midtown Niseko will offer an excellent value for money. Midtown Niseko is lifting the bar on budget friendly accommodations.
Open all seasons
Midtown Niseko will be open all year round to allow our guests the ability to enjoy all 4 season in Niseko.