Summer Activities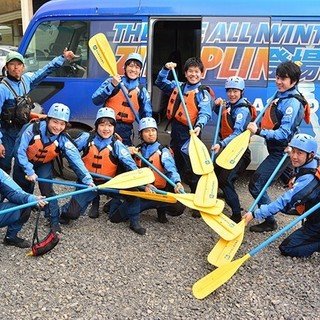 Rafting
This is Niseko's most popular summer activity and varies in nature depending on the time of year. The massive snowpack in the mountains creates high river flows in spring. Adrenaline junkies should ensure they book for the spring melt from late April until early June when the Shiribetsu river is ...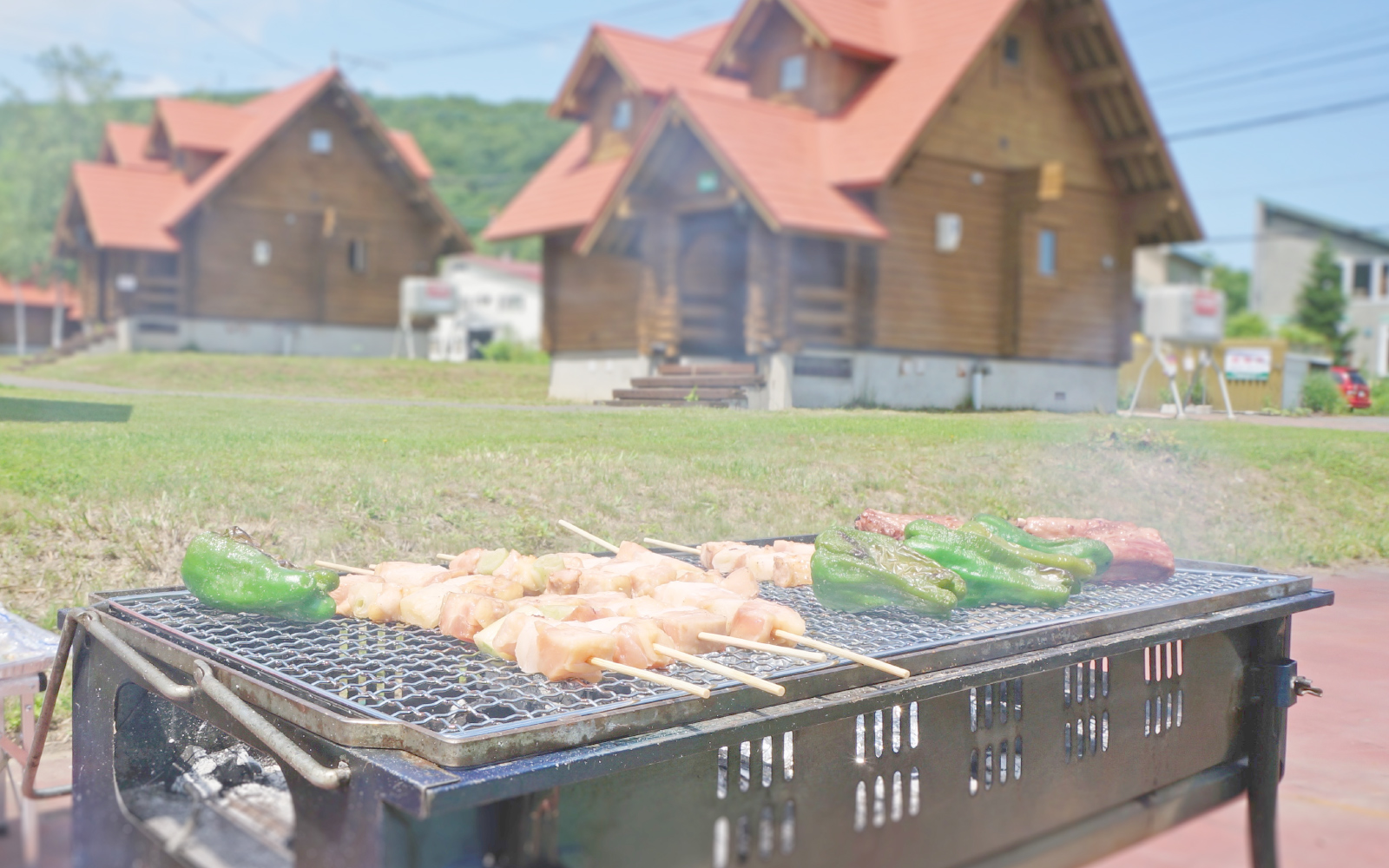 Food
After Niseko sheds its winter coat, the landscape transforms back into the original major industry in the area: farming. The wonderfully fertile volcanic soil and sunny but mild summers shape ideal farming conditions. As a result, the Niseko summer season is also famous for food! The delicious an...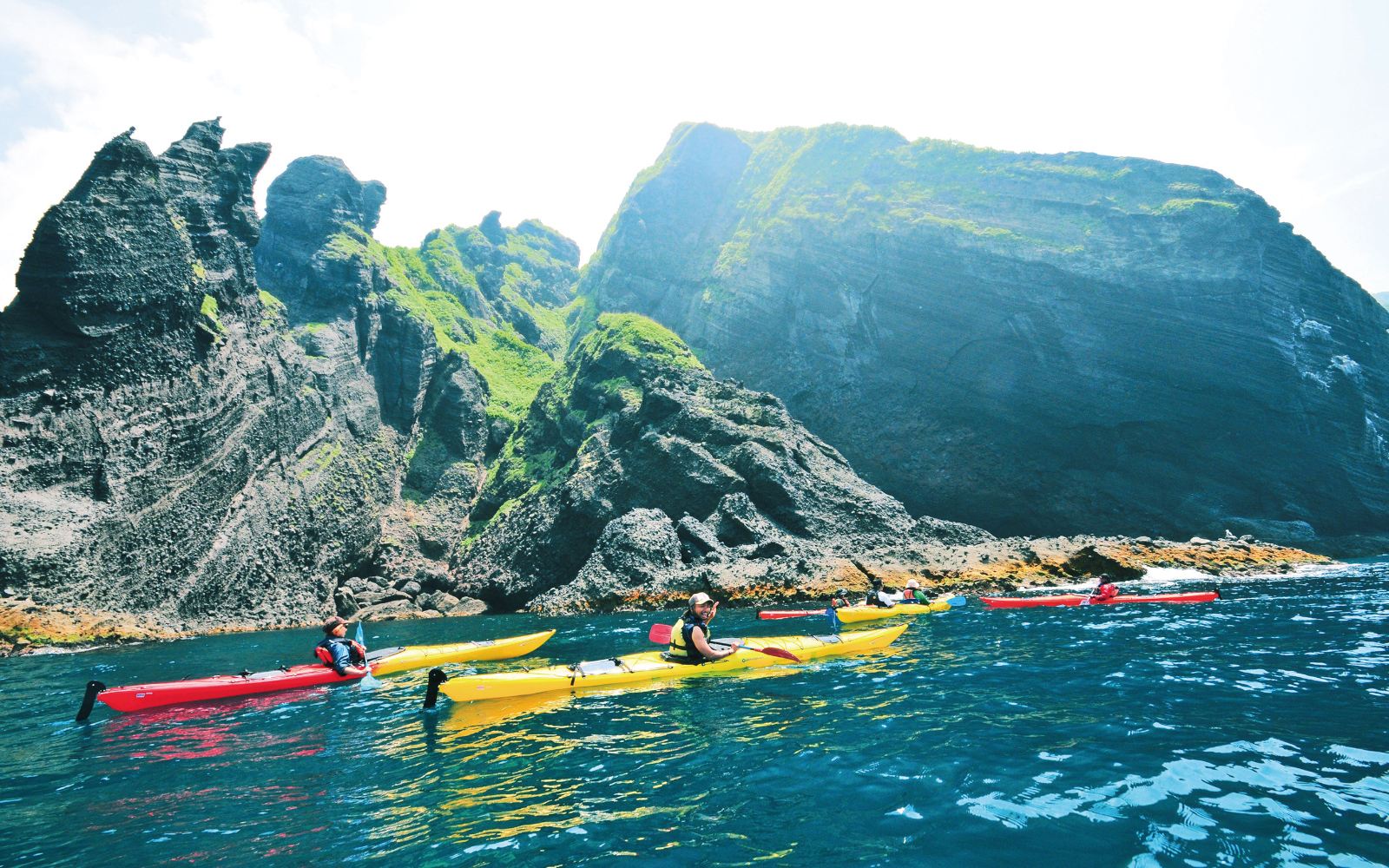 Other Activities
There is so much to do in Niseko during the "Green Season", it's impossible to list everything! River activates branch out from traditional rafting with ducky and canyoning tours with HANAZONO Niseko Resort. Families can enjoy fruit-picking, fishing, horseback riding, pizza-making, stand-up paddl...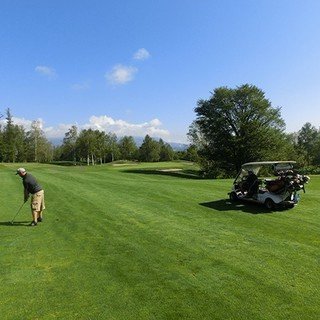 Golf
Hokkaido is quickly making a name for itself as an internationally-renowned golf destination. Perfectly mild weather in summer provides the most comfortable temperature for hitting the links. Moreover, the dazzling natural beauty of Hokkaido's "Green Season" will leave you in awe between strokes....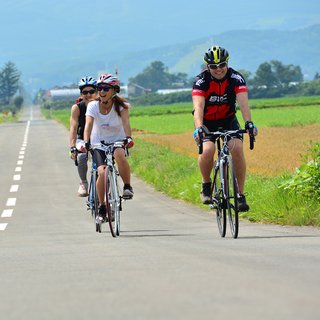 Cycling
The mild and clear weather during Niseko's summer creates a perfect environment for a slew of outdoor activities. But one, in particular, is booming in popularity: cycling! Niseko roads are a cyclist's dream during the summer months. Long, flowing, and winding around spectacular natural scenery. ...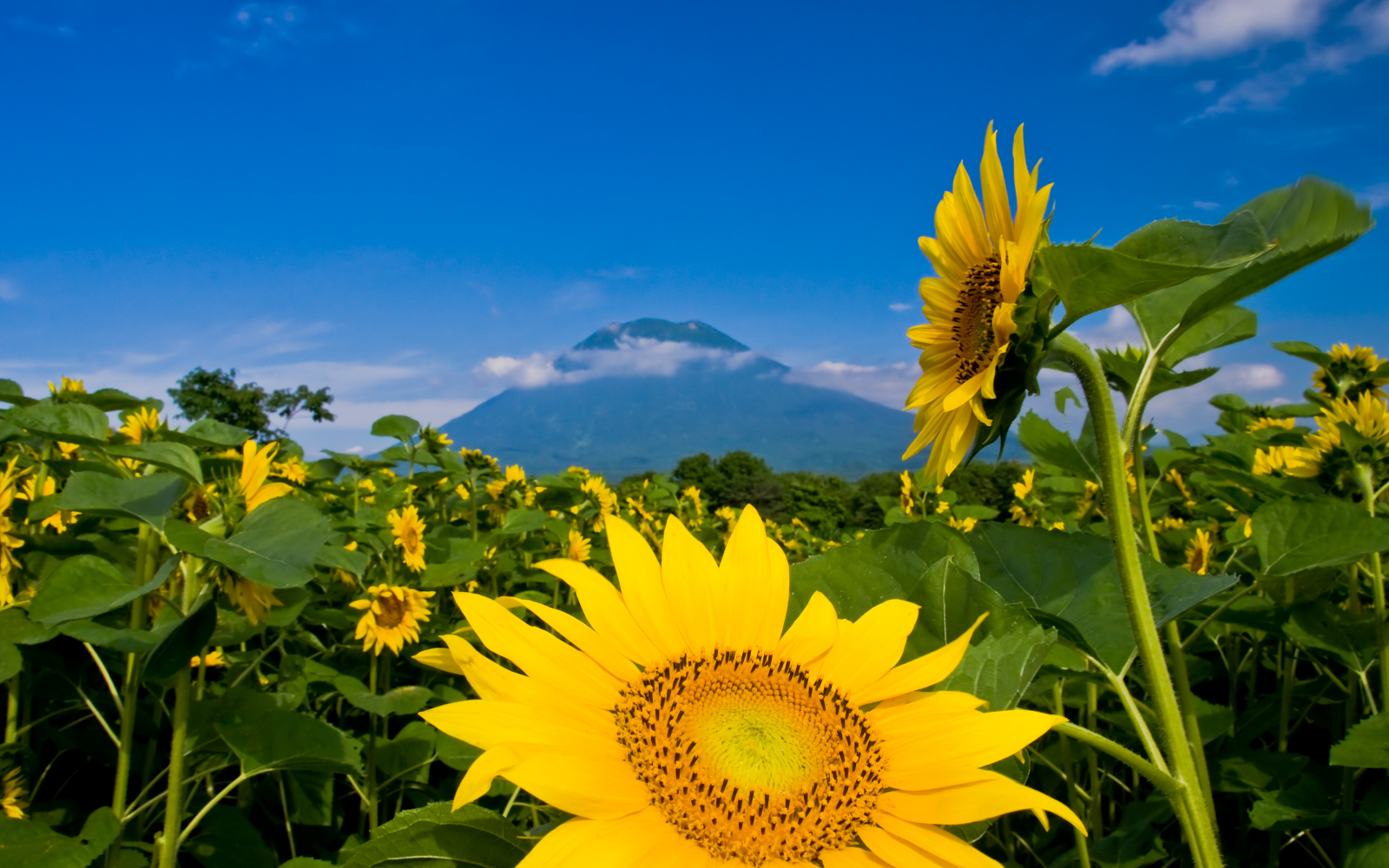 Festivals
Summer marks "matsuri" or festival season in Japan. Just about every town throws its own party, celebrating what makes each of them unique. Delicious food, fireworks displays, street parades, traditional music, dance, and costume all play a part in these festivities. Festivals are found all summe...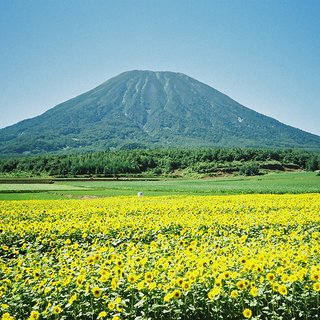 Hiking
Trekking is possibly the best way to immerse yourself in the natural beauty of Hokkaido's summer. Niseko is surrounded by mountains, giving hikers many options to explore in the immediate vicinity. On top of that, numerous National Parks and famous peaks await visitors just a short car ride away....
New & Modern Accommodation
Opening in August 2019, Midtown Niseko boasts new and modern facilities throughout for an enjoyable stay
Affordability
Midtown Niseko will offer an excellent value for money. Midtown Niseko is lifting the bar on budget friendly accommodations.
Open all seasons
Midtown Niseko will be open all year round to allow our guests the ability to enjoy all 4 season in Niseko.