Twin Room
Budget Niseko Hotel Accommodation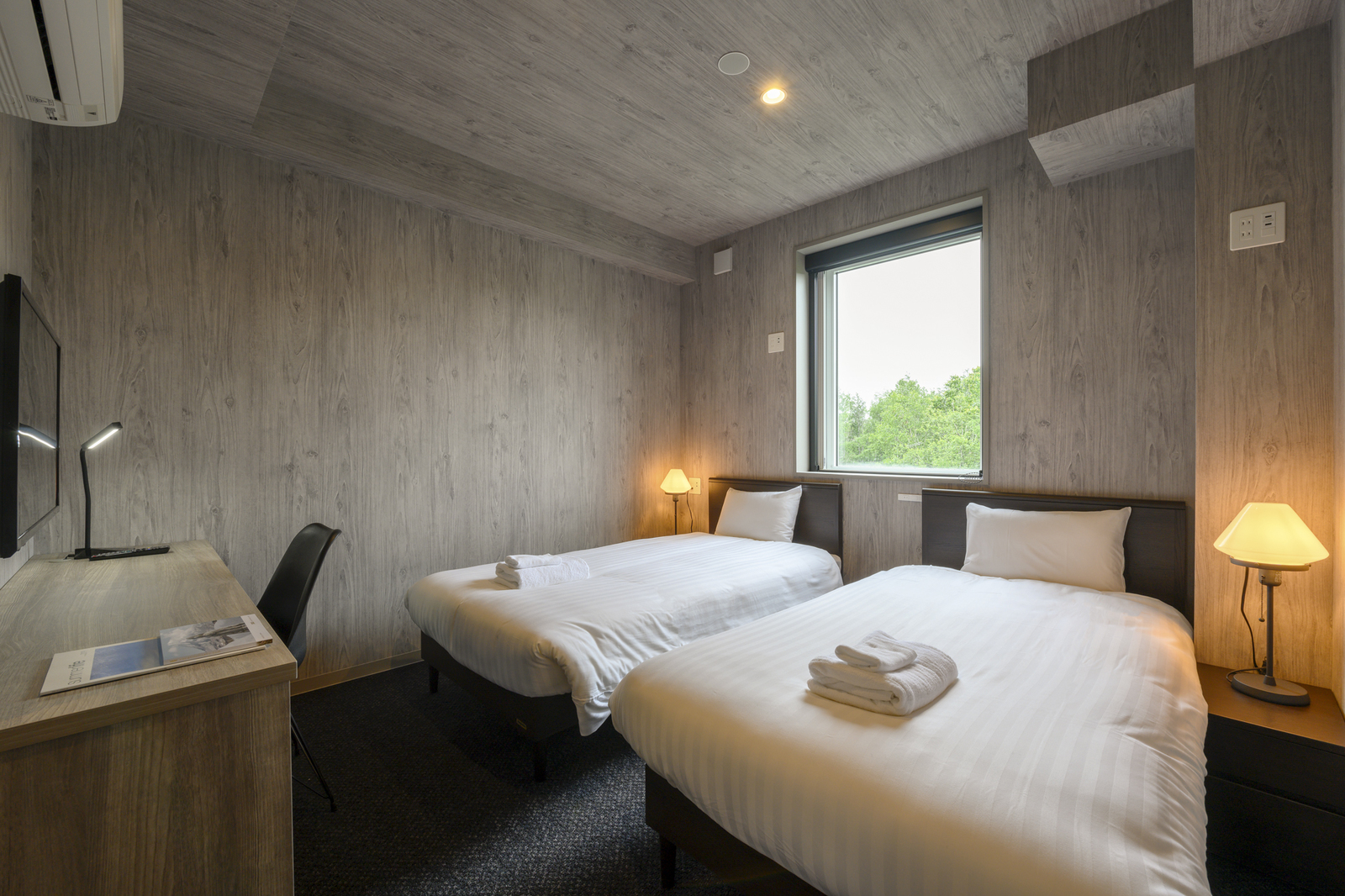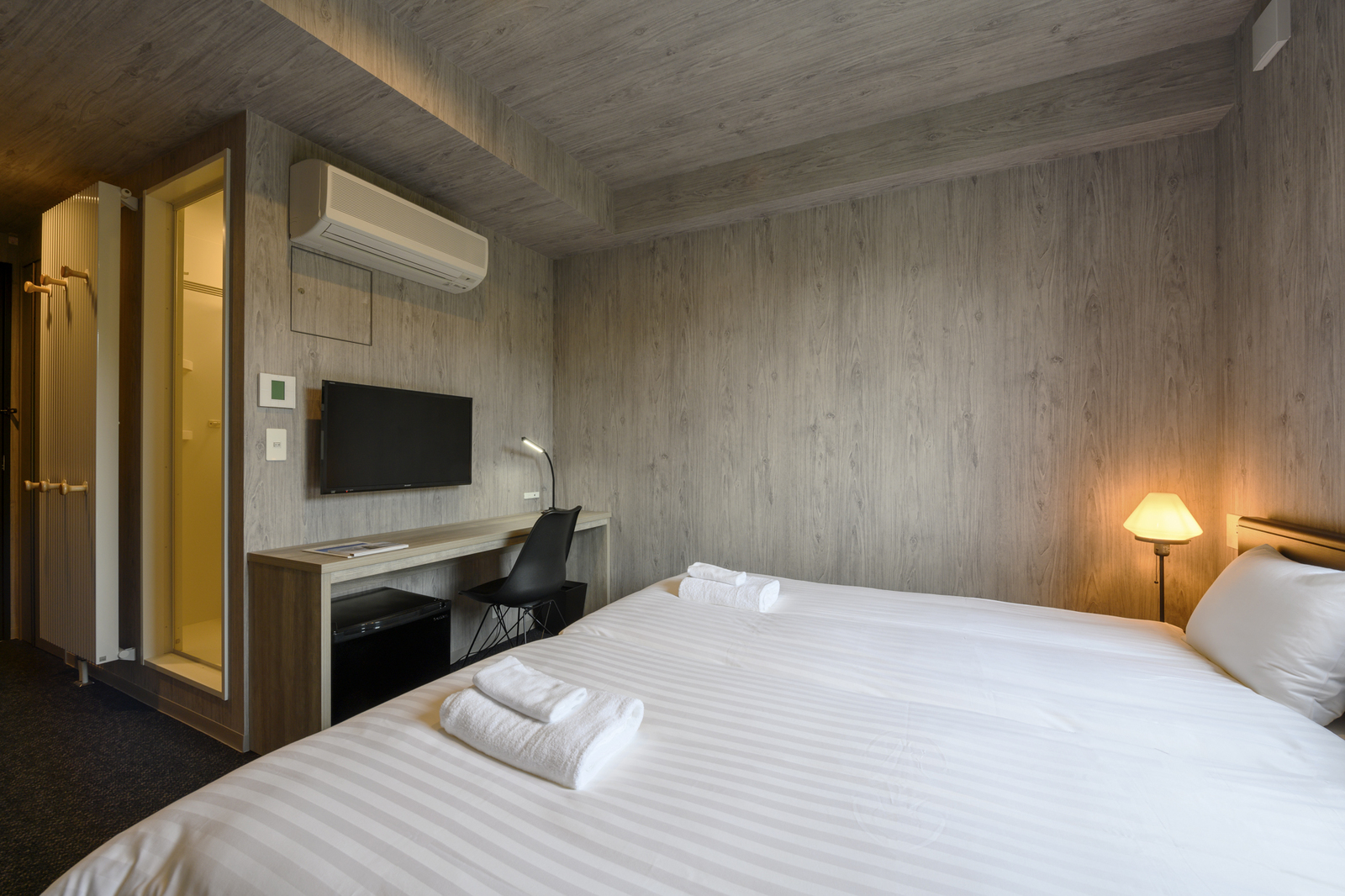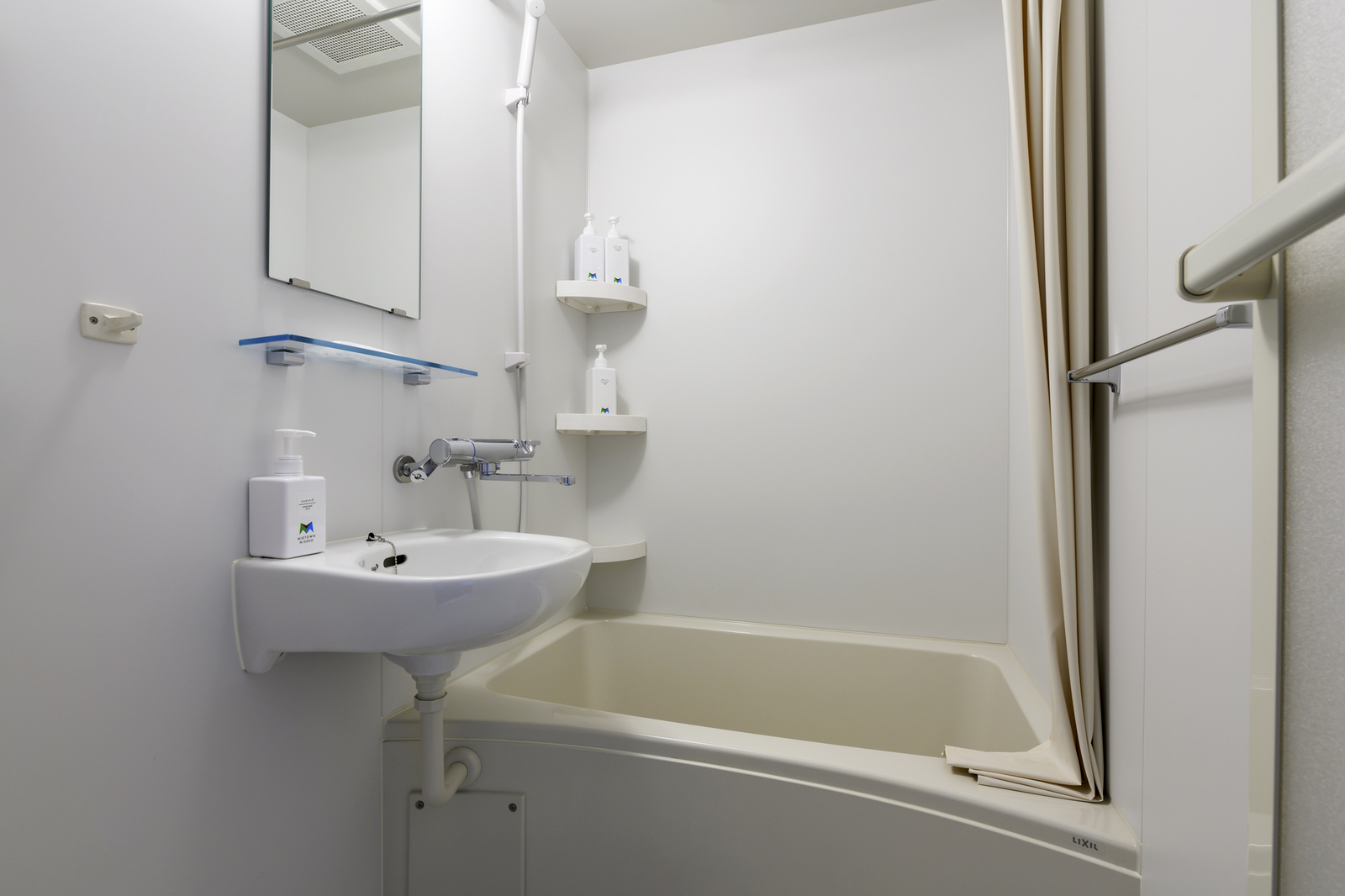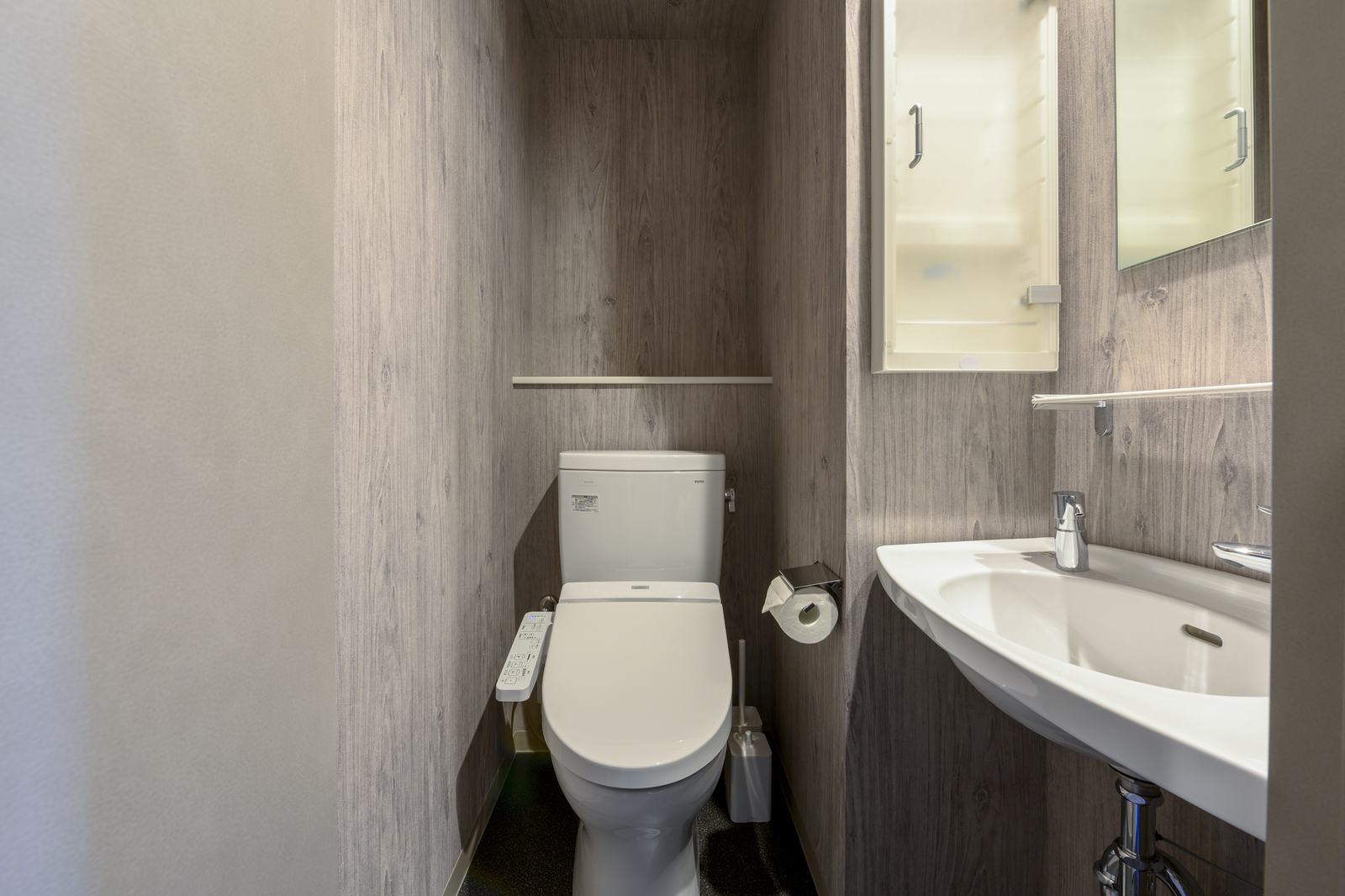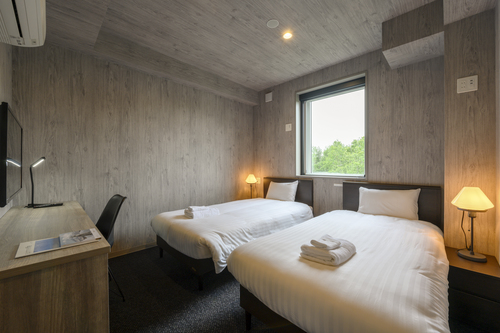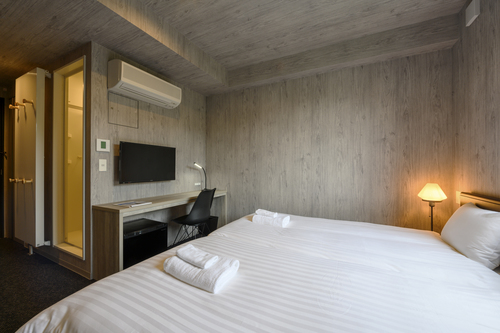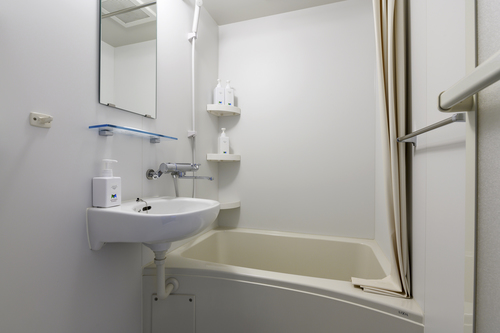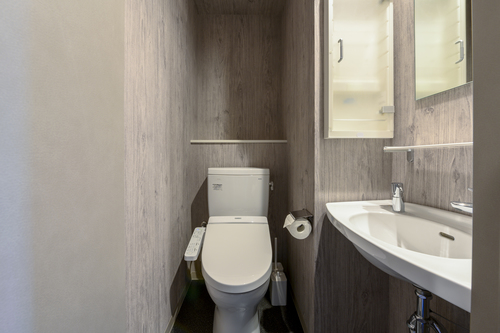 About Room
The Twin Rooms at Midtown Niseko are 18m² in size with a private bathroom and toilet in each room. The Twin rooms are well appointed with air conditioning, a desk and chair, flat screen TV, plenty of storage, a refrigerator, USB chargers for each person, a room safe and night lights. The Twin room bedding can only be arranged as a Twin bed configuration.
Air Conditioning
Japanese / Smart TV
Complimentary Wi-Fi
Private Bathroom
Room Safe
2 Single Beds
Property & Facilities
Reception
Air Conditioning
Restaurant
Complimentary Wi-Fi
Japanese / Smart TV
Gym
Private bathrooms
Room safes
Room refrigerator
Luggage Storage
Coin Laundry
Ski Locker room
Onsite parking
More Rooms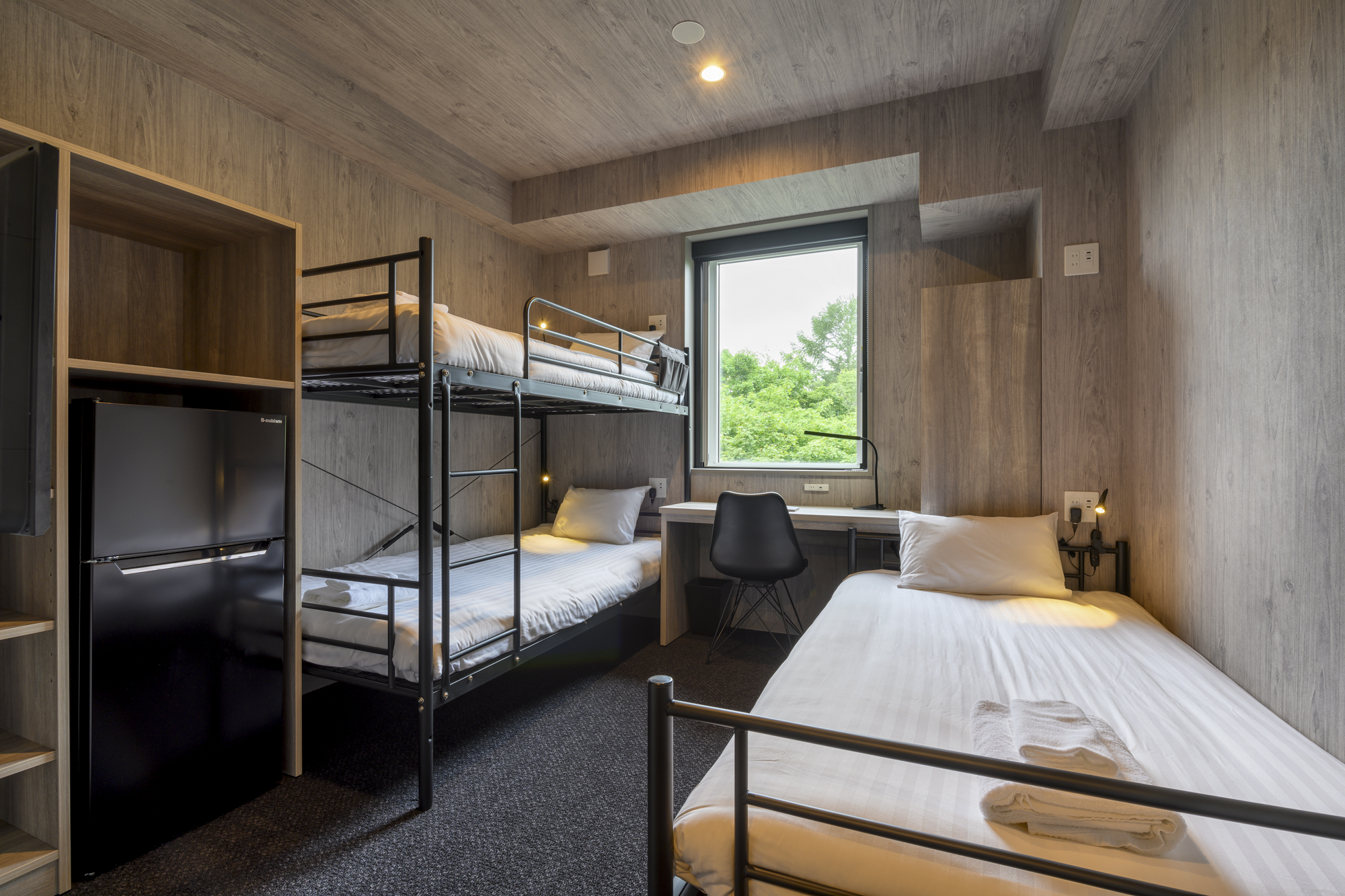 Triple Room
The Triple Rooms at Midtown Niseko are 18m² in size with a private bathroom and toilet in each ro...
Book Now
We are happy to help answer any questions you have regarding Midtown Niseko
New & Modern Accommodation
Opening in August 2019, Midtown Niseko boasts new and modern facilities throughout for an enjoyable stay
Affordability
Midtown Niseko will offer an excellent value for money. Midtown Niseko is lifting the bar on budget friendly accommodations.
Open all seasons
Midtown Niseko will be open all year round to allow our guests the ability to enjoy all 4 season in Niseko.
Why Niseko
Niseko has established itself as one of the premier all-season outdoor holiday destinations in all of Asia. Niseko's colder months are truly a winter wonderland. Frigid air from Siberia is pushed south to Hokkaido, picks up moisture from the Sea of Japan, and unloads incredible amounts of snow on the first thing in its path: Niseko. This "snow machine" produces the most consistent snowfall in the entire world during the winter months. Thus, Niseko has recently erupted in popularity for powder-hungry skiers and snowboarders. In summer, Niseko transforms into an outdoorsman's paradise. Mountains, rivers, lakes, and oceans all lay in close proximity. The snowmelt creates a river playground perfect for rafting and fishing. Hiking trails emerge, and wide country roads attract cyclists worldwide. The lush surroundings and comfortable temperatures draw golfers to one of the many courses in the area. Moreover, Niseko shows its true rural colors as farmers grow and harvest some of the most sought-after produce in all of Asia.