Our Rooms
Where you can relax and rejuvenate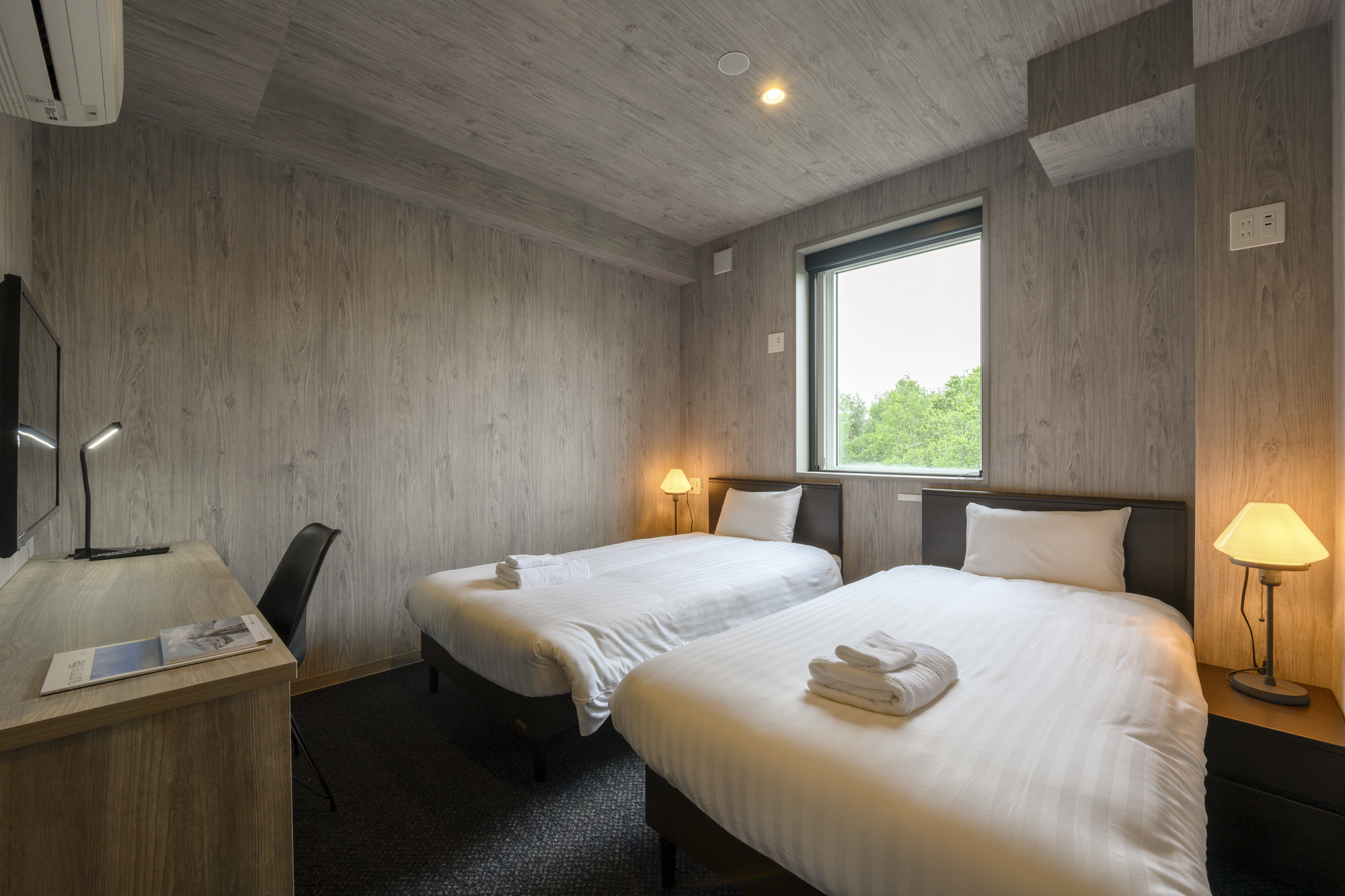 Air Conditioning
Japanese / Smart TV
Complimentary Wi-Fi
Private Bathroom
Room Safe
2 Single Beds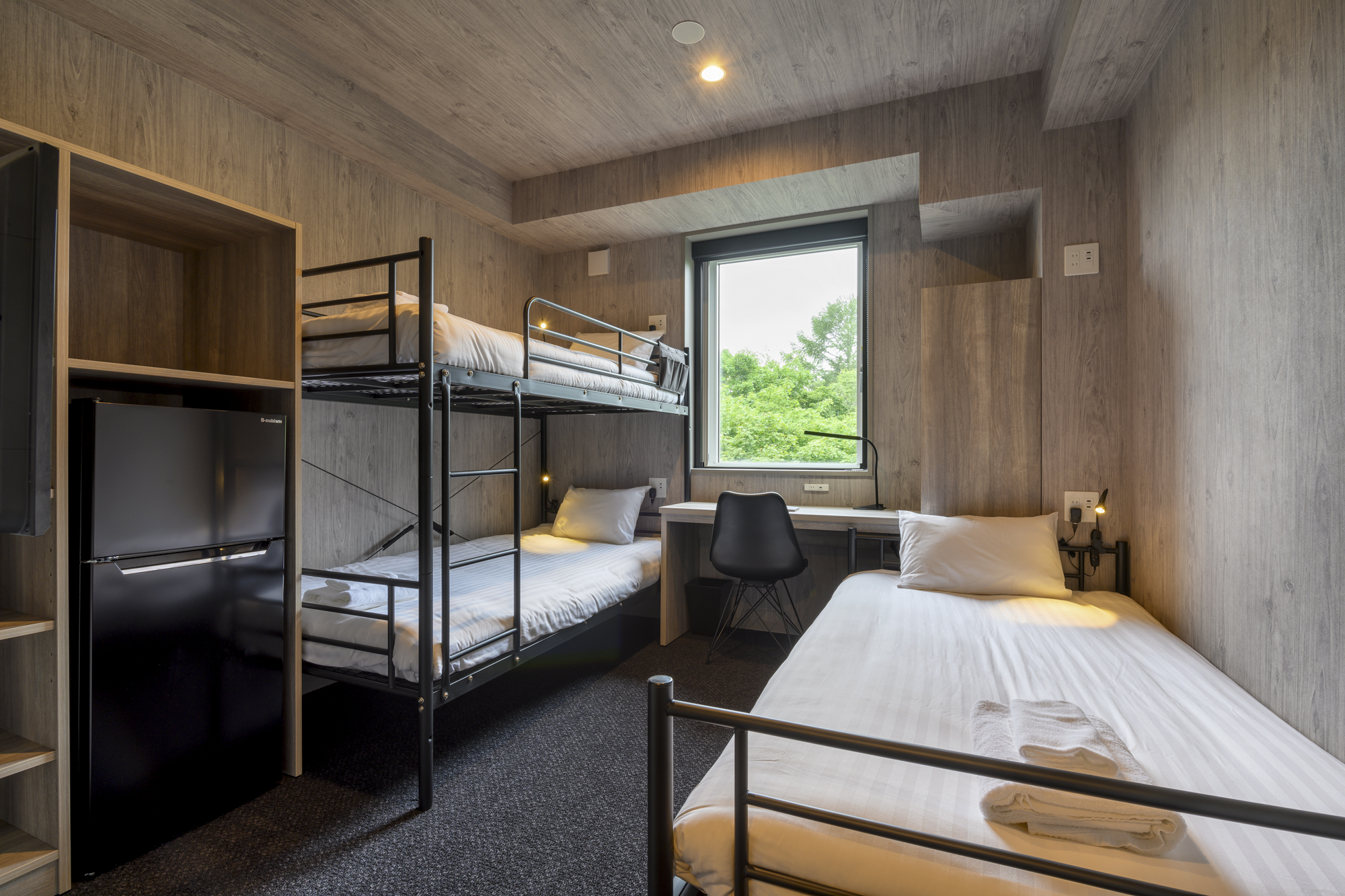 Our Property & Facilities
We provide all the home comforts you'll need to have a memorable holiday.
Reception
Air Conditioning
Restaurant
Complimentary Wi-Fi
Japanese / Smart TV
Gym
Private bathrooms
Room safes
Room refrigerator
Luggage Storage
Coin Laundry
Ski Locker room
Onsite parking
New & Modern Accommodation
Opening in August 2019, Midtown Niseko boasts new and modern facilities throughout for an enjoyable stay
Affordability
Midtown Niseko will offer an excellent value for money. Midtown Niseko is lifting the bar on budget friendly accommodations.
Open all seasons
Midtown Niseko will be open all year round to allow our guests the ability to enjoy all 4 season in Niseko.